Triathlon | Pencampwriaethau Antur 2023
Pencampwriaethau Antur 2023 Triathlon
Sbrint
O chwareli Llanberis i Goedwig ysblennydd Niwbwrch gydag ychydig o fryniau bach rhyngddynt, mae'r gyfres hon yn rhywbeth na fyddwch chi'n ei anghofio ar frys. Gogledd Cymru yw'r unig le yn y DU lle mae mynyddoedd uchel yn cwrdd â dyfroedd clir crisial ar draethau tywodlyd a llynnoedd dŵr croyw. Efallai bod y pellter yn fyrrach ond y profiad yw popeth a mwy.
Pan fyddwch chi'n cystadlu yn y Pencampwriaethau Antur rydych chi'n derbyn 50% oddi ar bris digwyddiad unigol Llanc y Tywod*
* Ni fyddwch yn derbyn y gostyngiad nac yn cael eich cynnwys yn y Pencampwriaethau os gwnewch gofnodion ar wahân yn y digwyddiadau unigol. Os ydych chi eisoes wedi cofrestru i ddigwyddiad ac eisiau uwchraddio, cysylltwch â ni.

Races that are part of Pencampwriaethau Antur 2023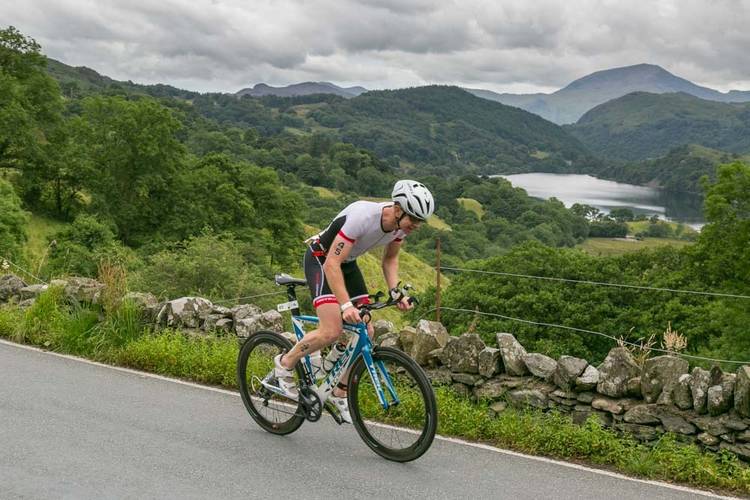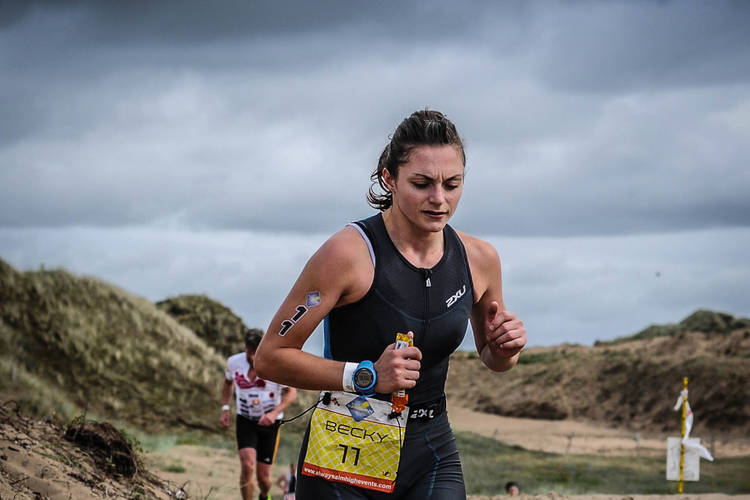 Prisio
Standard Price - Adventure Championships Sprint (Slateman/Snowman/Sandman)
Diwedd: 07/06/2023
We are proud that all our events are bilingual. Signs, registration and commentary are available in English and Welsh.
Event Partners Pencampwriaethau Antur 2023
Amdan
Digwyddiadau Cyfrifol