Standard
From the quarries of Llanberis to the spectacular Newborough Forest with a run to the top of a mountain in between, this series is something you won't forget in a hurry. North Wales is the only place in the UK where towering mountains meet crystal clear waters on sandy beaches and fresh water lakes. Standard distance triathletes get to experience the best of all three locations, for many once is just not enough.
When you enter the Adventure Championships you receive 50% off the individual event price of the Sandman*
*You will not receive the discount or be entered in to the Championships if you make separate entries in to the individual events. If you have already entered an event and wish to upgrade please contact us.
Dates
12 Jun 2022 | 31 Jul 2022 | 11 Sep 2022
Location
Distances
Details coming soon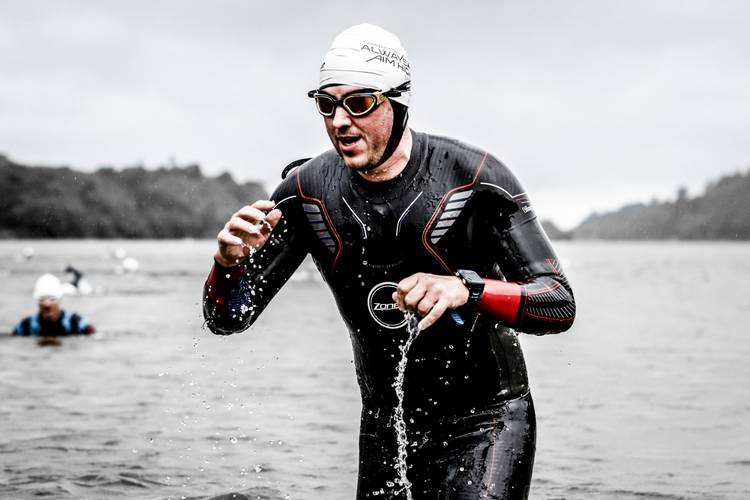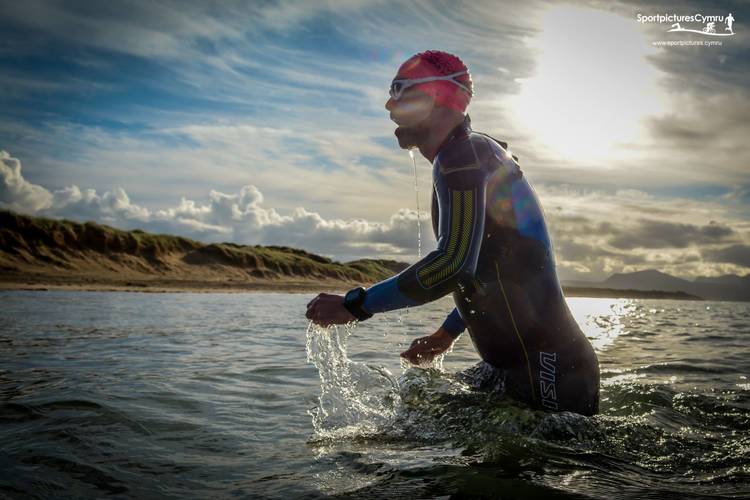 Pricing
Standard Price - Adventure Championships Standard (Slateman/Snowman/Sandman)
Ends: 01/06/2022
We are proud that all our events are bilingual. Signs, registration and commentary are available in English and Welsh.
Working with local communities