The triathlon with a big heart!
Events / Triathlon
Harlech Triathlon 2024
Set under the castle's watchful eye, the Harlech Sprint Triathlon is one of the best loved races on the calendar. Fast and fun with a pool swim, it's both a perfect beginner triathlon and a great season opener for the more competitive.
Explore the historic town, beautiful coastline and cross the finish line to a knights welcome!

Harlech is a small town with a big heart and this triathlon represents it perfectly!
This event is an Always Aim High Community Event. Profits from our Community Events go towards supporting amazing local projects, charities and community groups including Harlech Triathlon Club, Community Councils and Mountain Rescue Teams.
THIS EVENT REGULARLY SELLS OUT. GET IN EARLY TO AVOID DISAPPOINTMENT!
Choose your distance
Harlech 2024
Sprint
14 Apr 2024
Pool Swim: 400m
Bike: 21.5km
Run: 5km
Find out more

Harlech Sprint Triathlon 2024
What's Included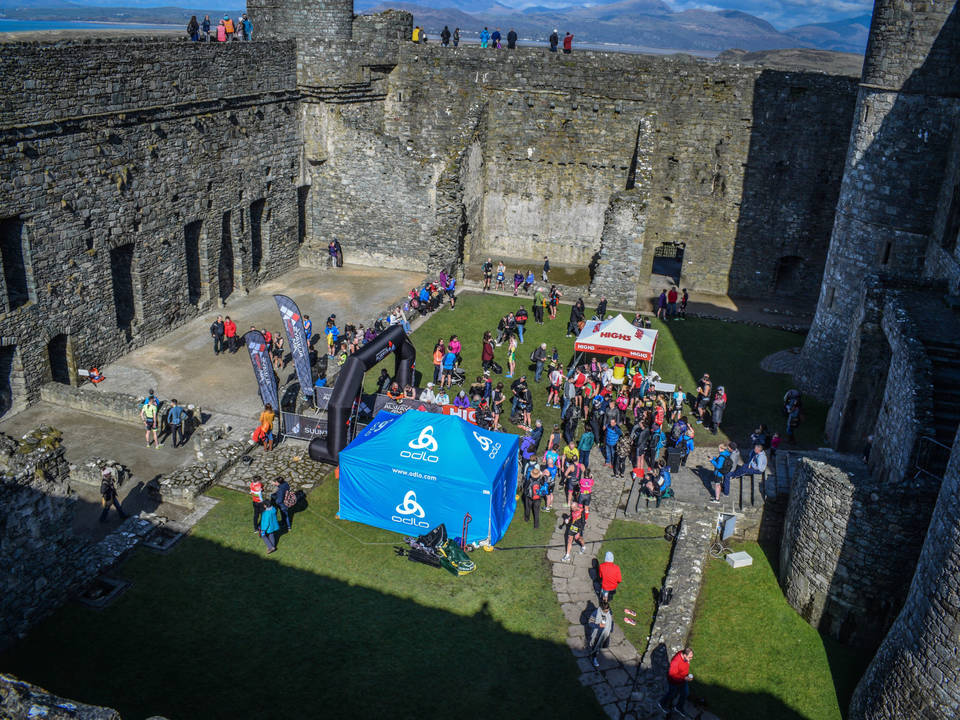 Lively Event Village
Music, commentary, shopping and food with a fun and supportive atmosphere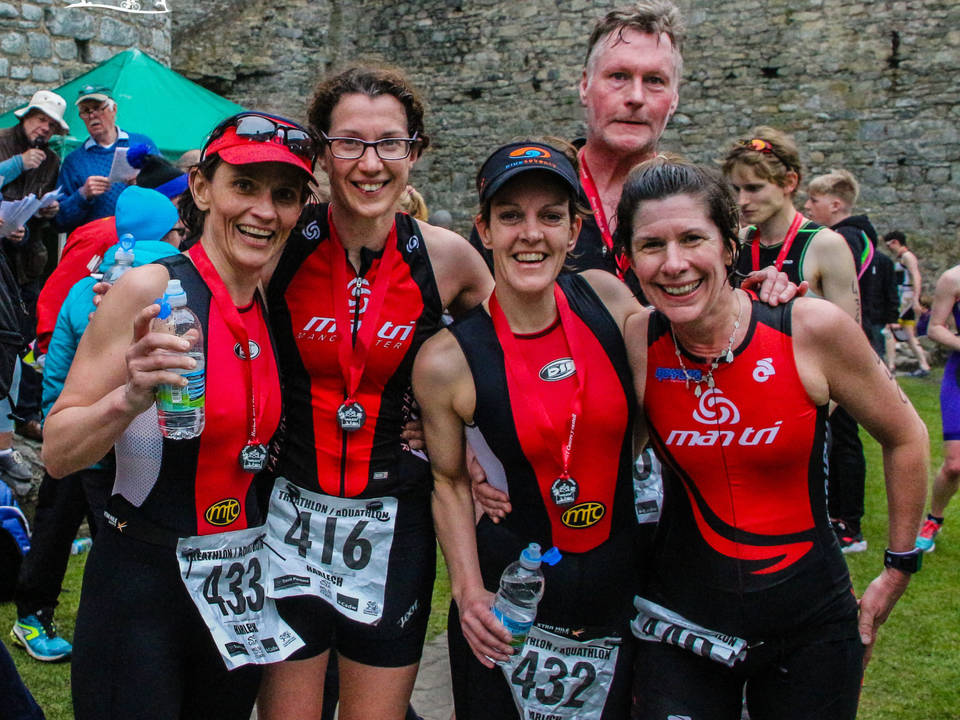 Inclusive and Friendly
Family finishes and plenty to see and do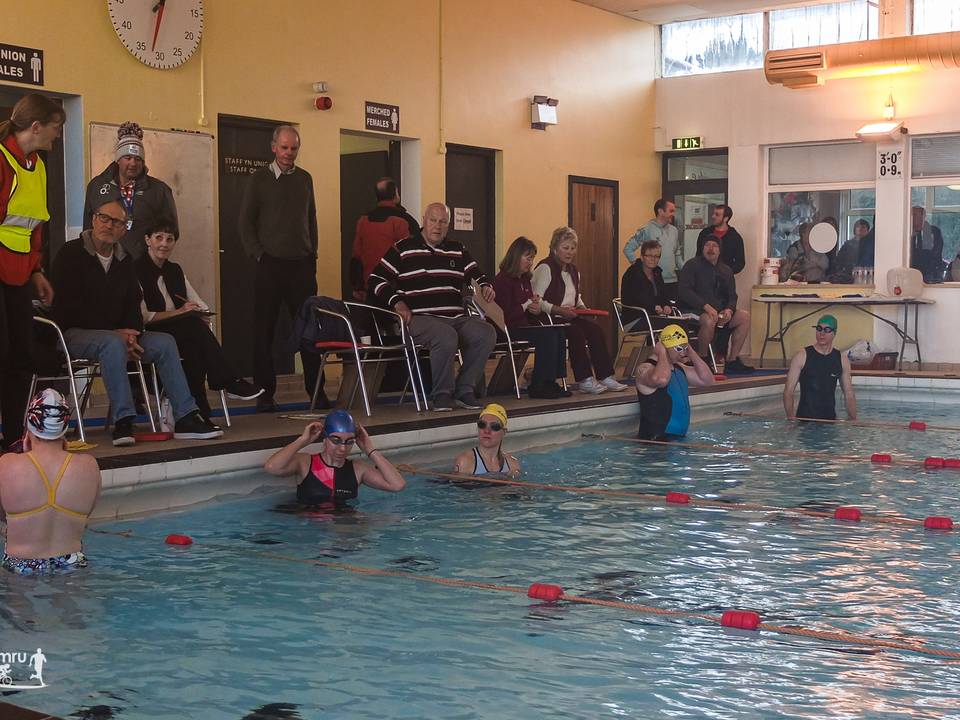 On Course Support
Brilliant marshals, signage and pick up vehicles
Unique Finisher Mementos!
Beautifully designed to reflect our event locations and local history.
Spectacular location
Castles, coast and a historic town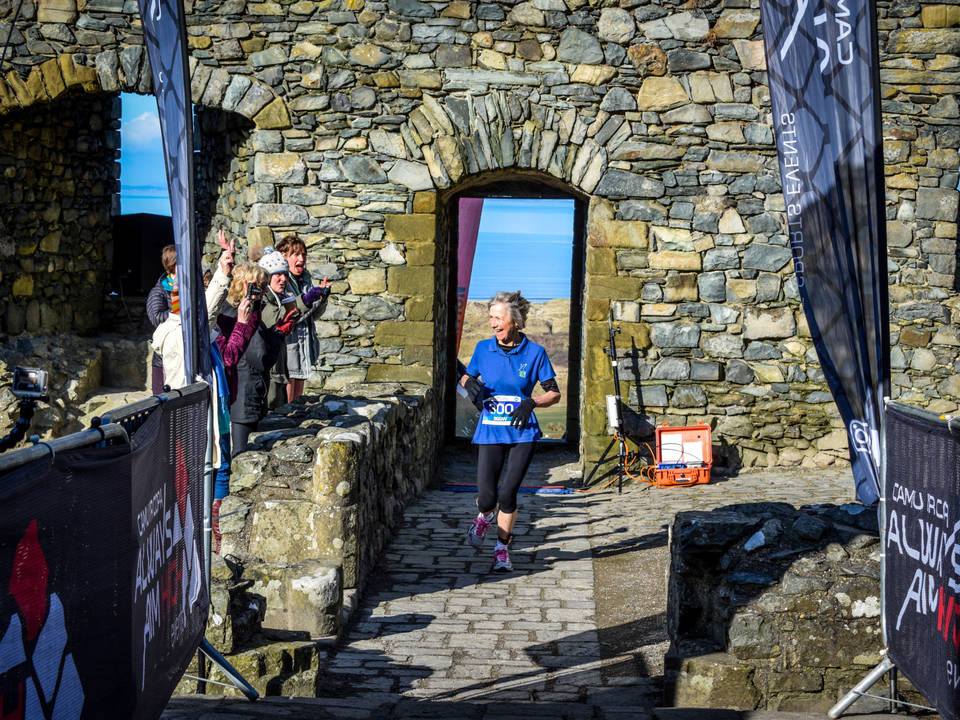 Professional Timing
Chip timing, live tracker and online results

"Fantastic event to start the Tri season. Great organisation and a lovely area. I honestly don't think I will ever experience a better finish line."
Event Information
We are proud that all our events are bilingual. Signs, registration and commentary are available in English and Welsh.
Working with local communities