Age 11 & 12
Taking place in Newborough forest on a mix of sandy beach and forest trails, the age 11 & 12 category race is as follows:


Location
Details coming soon
Routes
Run 1 - 1.5km
Bike - 3.5km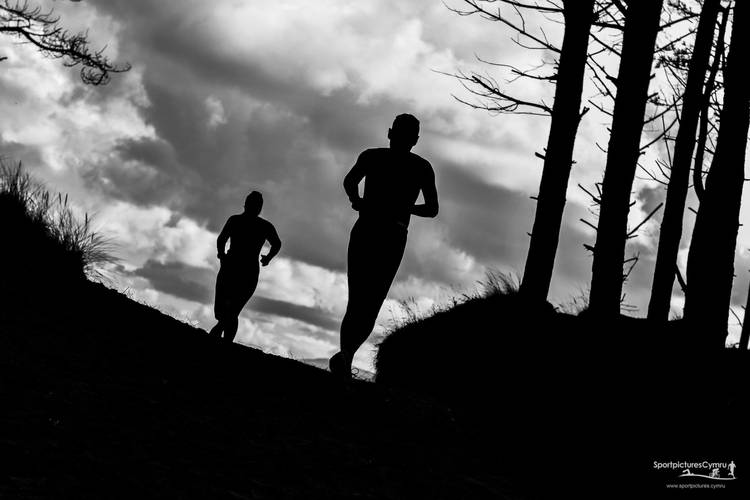 Run 2 - 0.6km
Pricing
Early Birds - Individual
Ends: 31/05/2021
Standard Price - Individual
Ends: 27/03/2022
Early Birds - Team
Ends: 31/05/2021
Standard Price - Team
Ends: 27/03/2022
Important Information
Registration
Registration for the Junior Duathlon will take place on Friday evening and also before the race on Saturday afternoon, in the main Beach Car Park at Newborough.

Saturday: 12:00 - 13:00*
*Timings are subject to change


Wave Start Times
The age 11-12 duathlon wave will start at 14:15, timings are subject to change. Each age category is allocated its own wave.
Transition
Transition opens an hour before the first event and closes no later than 15 minutes before the first wave starts. It is not possible to leave your bike overnight and you may not enter transition for any reason after the allocated time.
Prizes
We hold a prize giving ceremony after the race, approximate timings will be detailed in the Final instructions however it is a good idea to listen out for information on any updates that come in over the tannoy. Sometimes the ceremony may be delayed, and we wouldn't want you to miss out. We don't send out prizes after the event, so make sure you attend the ceremony and receive your big Welsh cheer!
Prizes will be awarded in the following categories (for both boys and girls):
Age 8: 1st, 2nd & 3rd
Age 9 & 10: 1st, 2nd & 3rd
Age 11 & 12: 1st, 2nd & 3rd
Age 13, 14 & Youth: 1st, 2nd & 3rd
All prizes must be collected on the day.
Covid-19 information
Please see our Covid-19 updates for information on how we are delivering Covid safe events.
We are proud that all our events are bilingual. Signs, registration and commentary are available in English and Welsh.
Working with local communities