Events / Triathlon
Superfeet Sandman Triathlon 2021
The final part of the Adventure Championships and a fitting close to the most epic multi-terrain, adventure triathlon series in the calendar The Sandman has been described as the most beautiful triathlon in the race calendar.
The race starts and ends in one of Anglesey's most treasured spots, the incredible Newborough Forest, an exclusive area of 700ha woods adjacent to the world famous Llanddwyn Beach.
One of the few Triathlons in the calendar with a beach start and sea swim, your supporters can build sandcastles and eat ice cream whilst you race!
Dates
18 Sep - 19 Sep 2021
Location
Newborough Forest
Closing Date: 16.09.2021
CLOSED
What's Included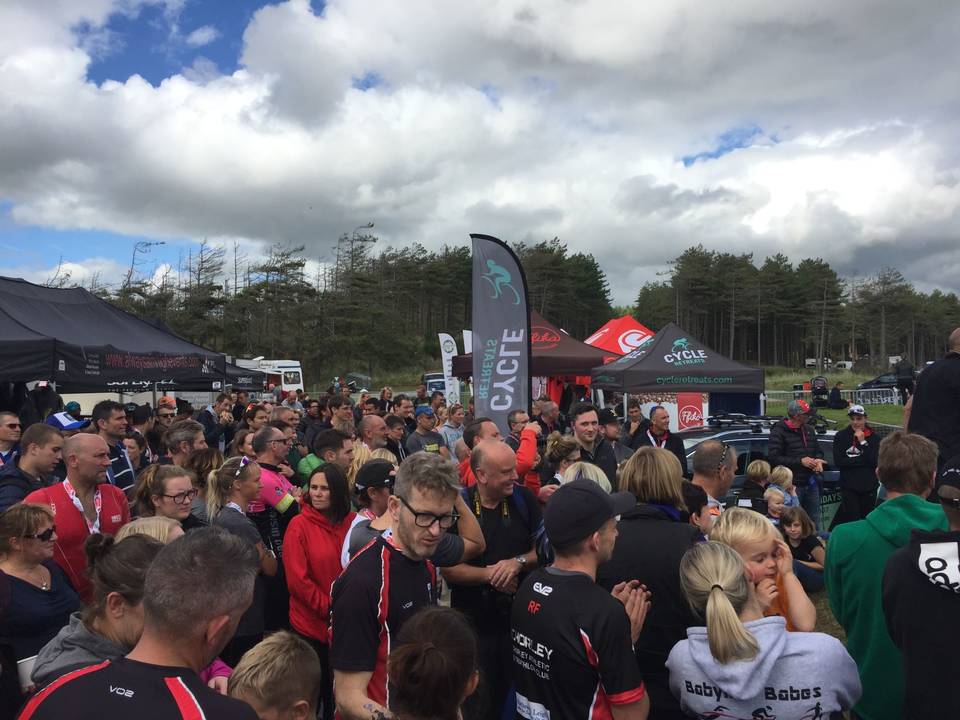 Lively Event Village
Music, commentary, shopping, food and chill out zones.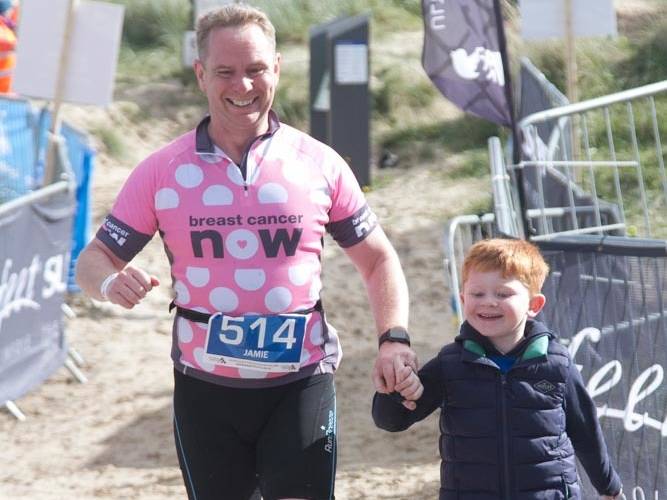 Family Friendly Vibes
Family finishes and plenty to see and do.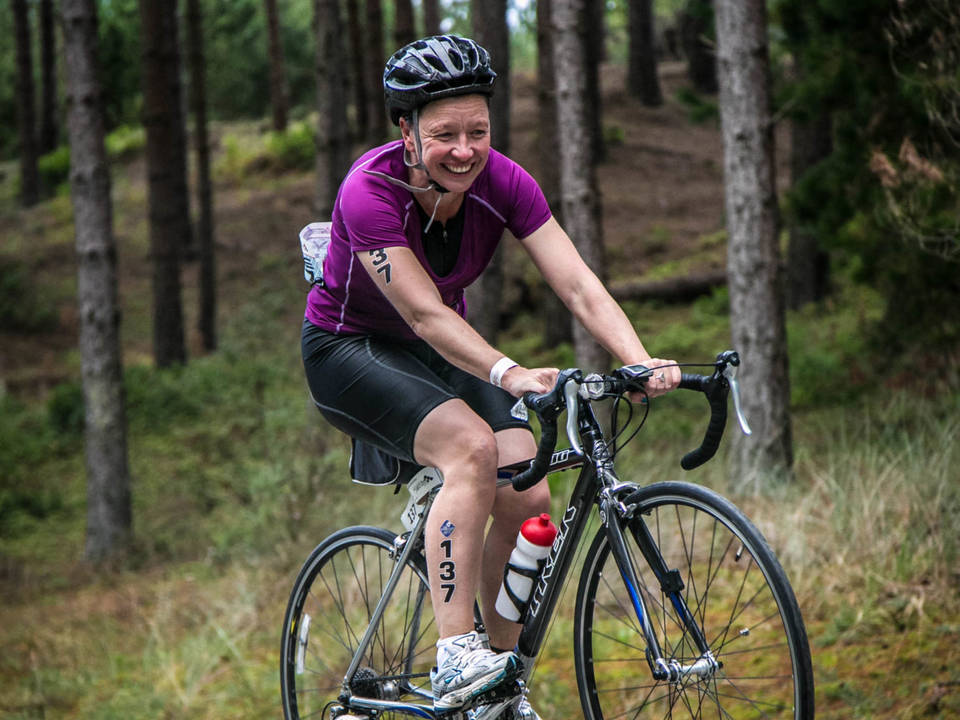 On Course Support
Brilliant marshals, signage and pick up vehicles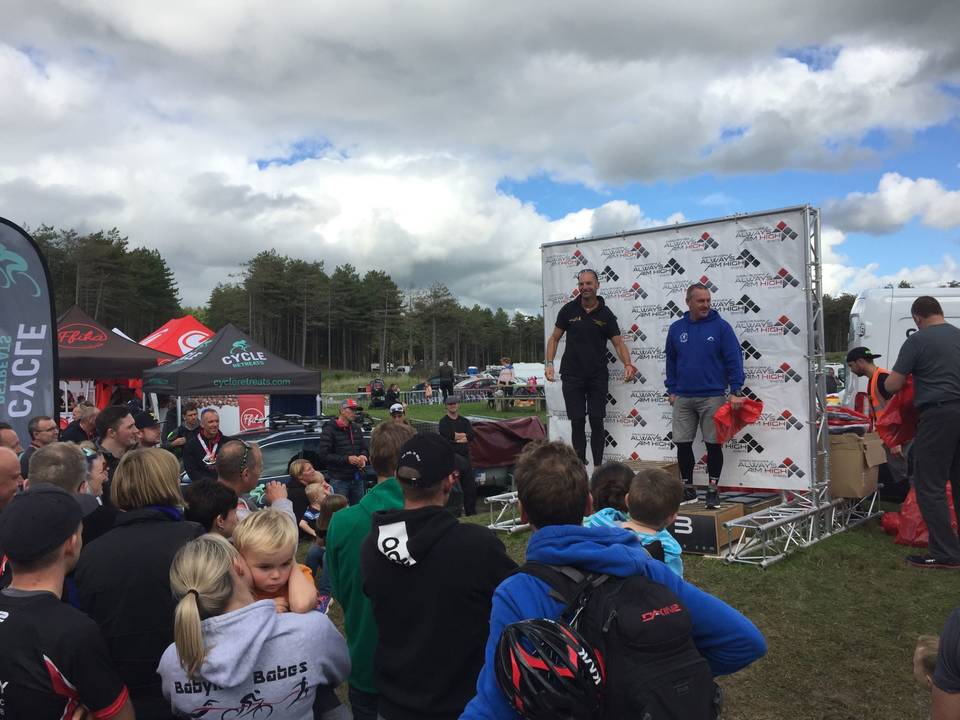 Unique Finisher Mementos
Collect the third part of our famous Adventure Championships 'jig-saw'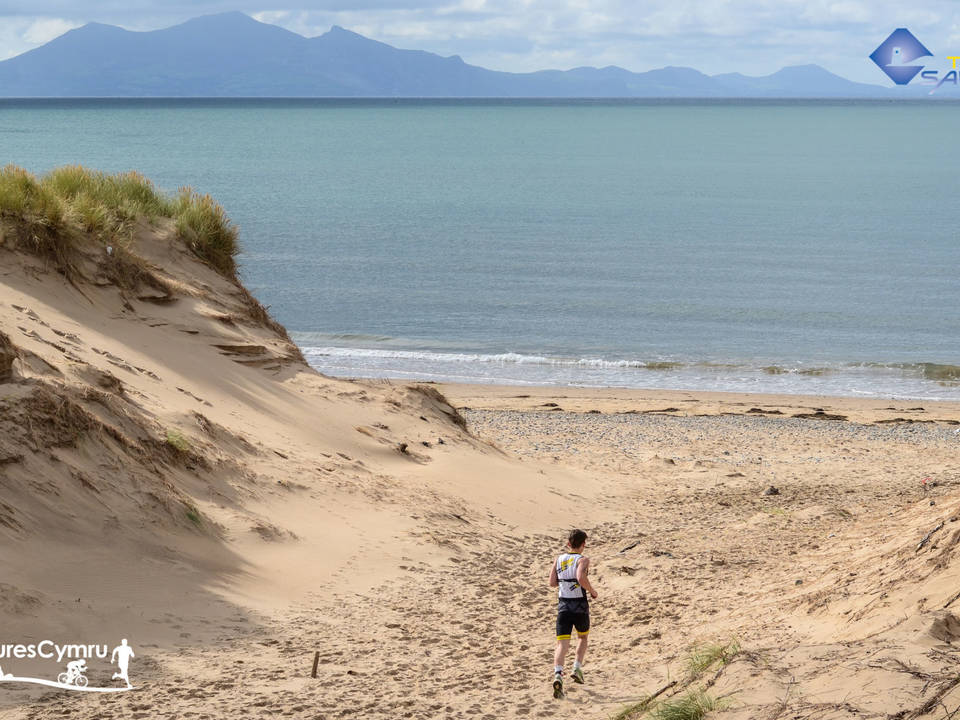 Spectacular Scenery
Sea, sand and pine forests with a stunning mountain backdrop.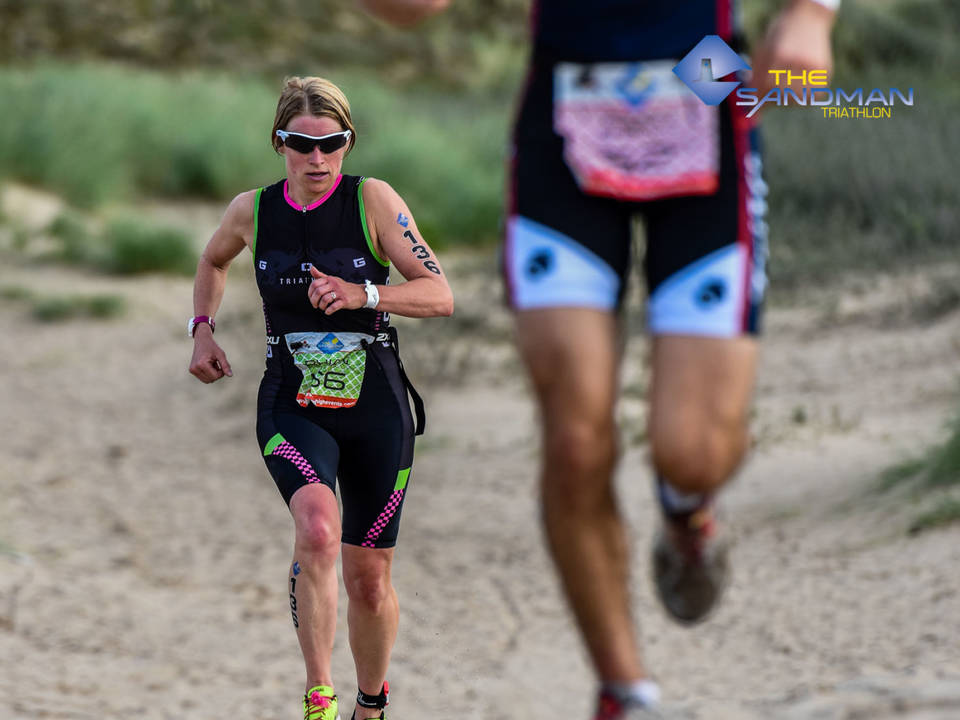 Professional Timing
Chip timing, live tracker and online results

'The very best triathlon that I've ever done. A stunning location, with a breathtaking backdrop of Snowdonia, a challenging course which pushes you to the limit, brilliant organisation, lots of marshals, and easy registration. Sign up now - you won't regret it'.
Participant
Working with local communities