Join us to celebrate The Slateman's 10th Birthday
Events / Duathlon
SportPursuit Slateman10 Duathlon 2022
After much deliberation and with a very heavy heart we have decided to postpone this event, which will now take place on the 11 & 12th of June 2022.

The postponement of this event will be a huge disappointment to everyone who has entered. This is shared by the team here at Always Aim High as well as everyone else who is involved in our events, from our charity partners, sponsors and volunteers, to the local communities whose livelihoods depend on a vibrant visitor economy.

We would like to take this opportunity to thank everyone for their ongoing support; we can't wait to bring this event back in 2022, bigger and better than ever!
The Slateman Duathlon is the perfect option for competitors who want to experience the thrill of the legendary Slateman without having to face the iconic swim in Llyn Padarn. Run, bike and run again on a combination of trail and road through the historic slate quarries and over mountain passes; all in the shadow of Wales' highest peak, Snowdon.

We have confirmed with British Triathlon that the Europe Triathlon Duathlon Qualifier will be carried over to 2022.
Dates
11 Jun - 12 Jun 2022
Choose your distance
Sport Pursuit Slateman 2022
Sprint
11 Jun 2022
Run 1: 2.5km
Bike: 20km
Run 2: 5.8km
Find out more

Slateman Sprint Duathlon 2022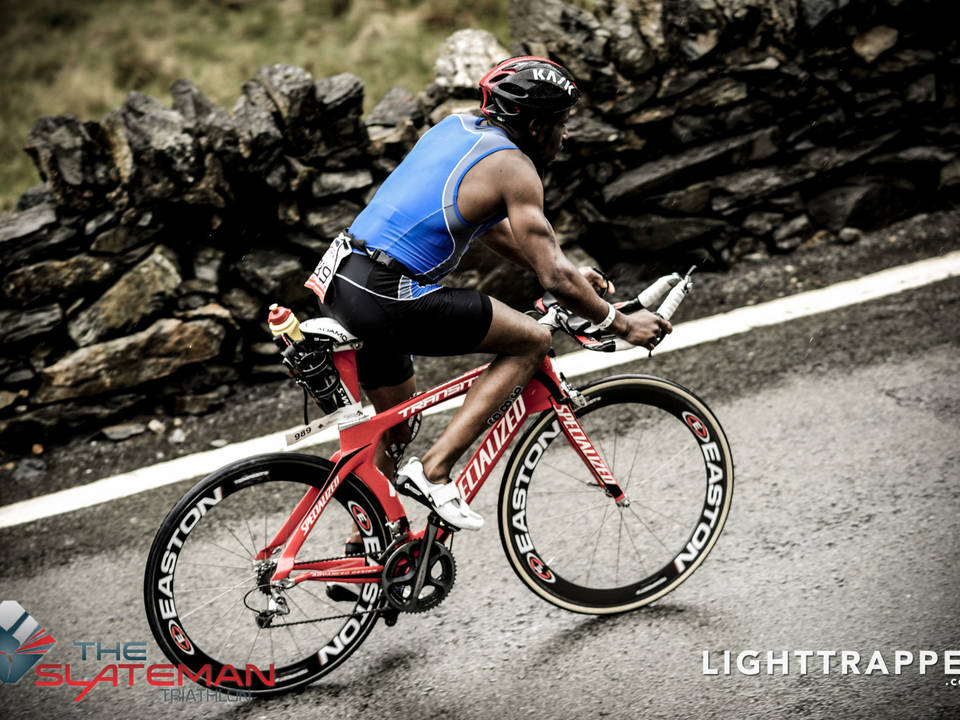 Sport Pursuit Slateman 2022
Standard
12 Jun 2022
Run 1: 5.8km
Bike: 49.6km
Run 2: 11.5km
Find out more

Slateman Standard Duathlon 2022
What's Included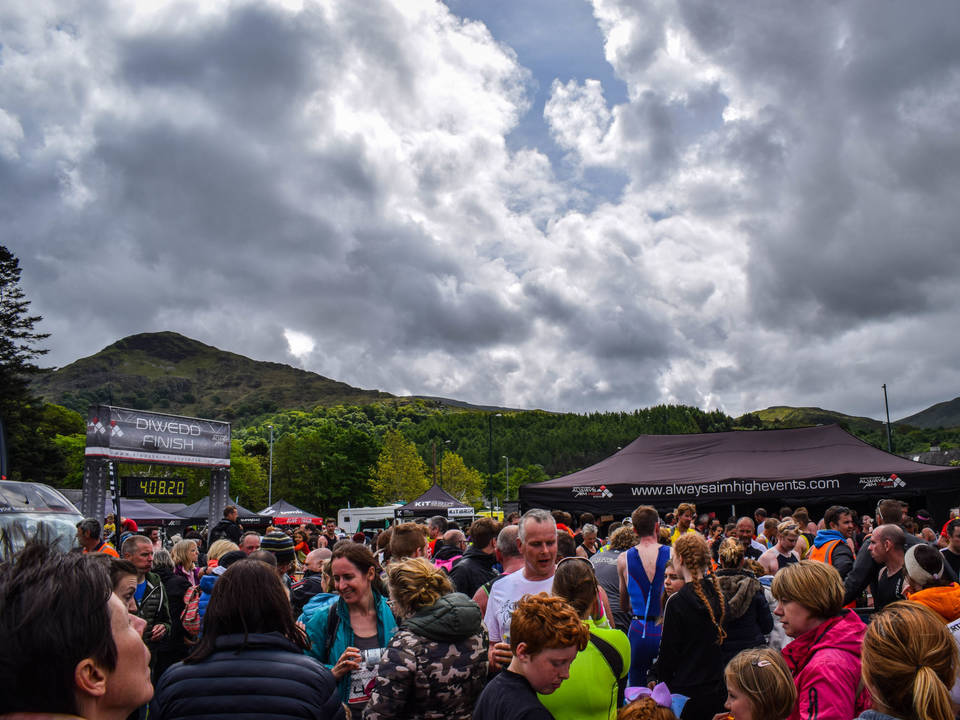 Lively Event Village
Music, commentary, shopping, food and chill out zones.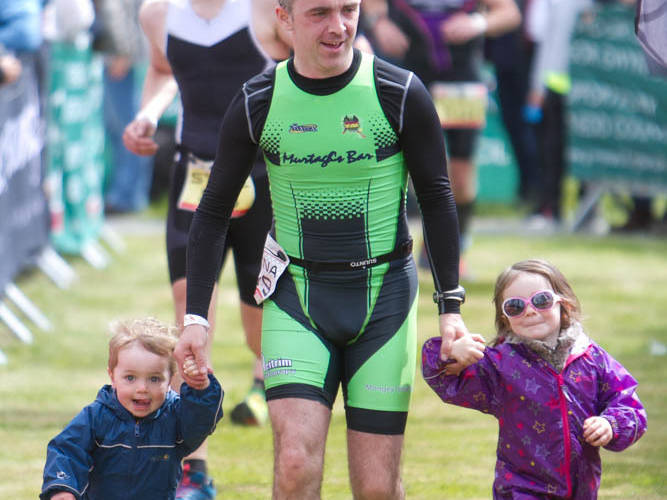 Family Friendly Vibes
Family finishes and plenty to see and do.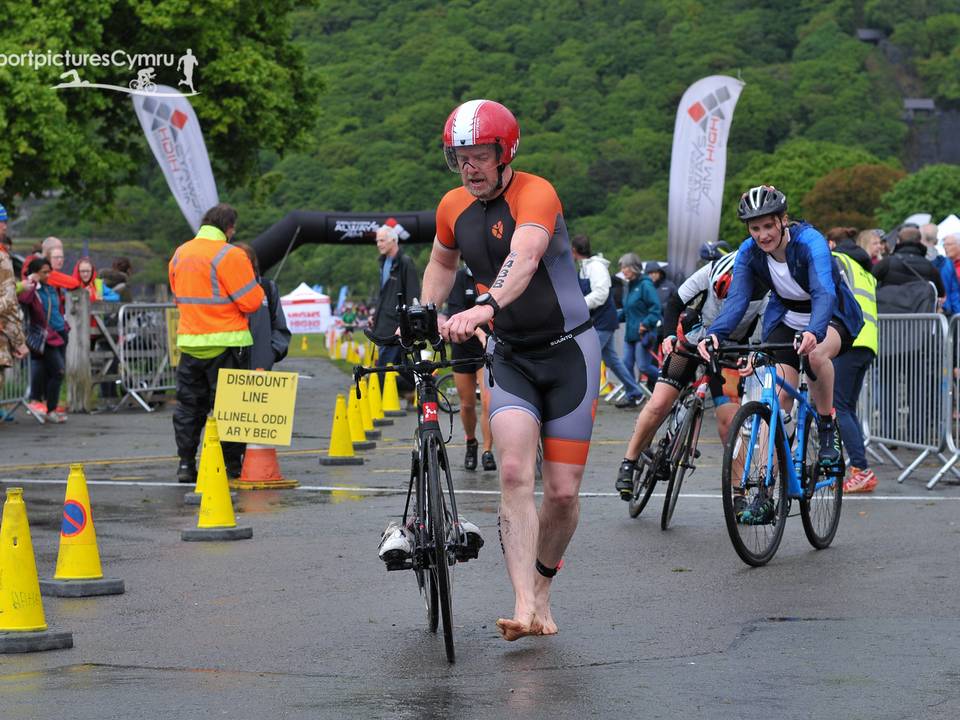 On Course Support
Brilliant marshals, signage and pick up vehicles
Unique Finisher Momentos
Collect the first part of our famous Adventure Championships 'jig-saw'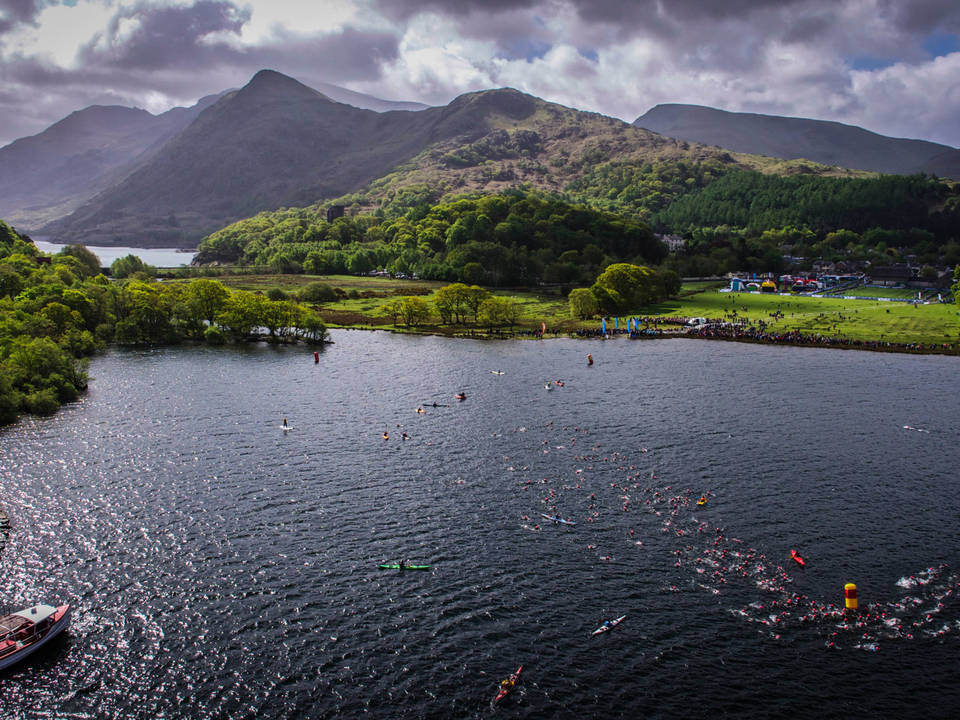 Spectacular Scenery
Snowdonia's awe-inspiring scenery is the backdrop to your race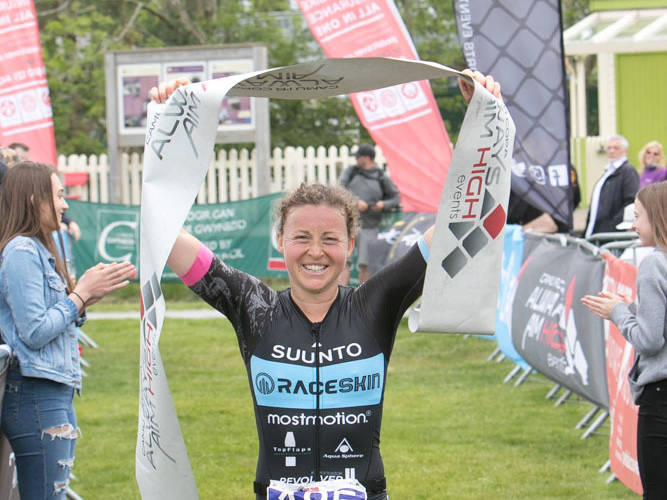 Professional Timing
Chip timing, live tracker and online results

I am a 14 time Ironman. Wow, wow, wow you guys blew me away! I am converted. Your event was so well organised, the course fantastic, marshals so, so friendly and the attitude of everyone involved so positive and co-operative. Just what us nutters want from events like this.
2019 Participant
Event Information
We are proud that all our events are bilingual. Signs, registration and commentary are available in English and Welsh.
Working with local communities