Join us to celebrate The Slateman's 10th Birthday
Events / Triathlon
SportPursuit Slateman10 2022
After much deliberation and with a very heavy heart we have decided to postpone this event, which will now take place on the 11th & 12th of June 2022.

The postponement of this event will be a huge disappointment to everyone who has entered. This is shared by the team here at Always Aim High as well as everyone else who is involved in our events, from our charity partners, sponsors and volunteers, to the local communities whose livelihoods depend on a vibrant visitor economy.

We would like to take this opportunity to thank everyone for their ongoing support; we can't wait to bring this event back in 2022, bigger and better than ever!

The first part of the Adventure Championships, The Slateman Triathlon is the most Iconic Adventure Triathlon in Wales. Starting in Llanberis; the heart of Snowdonia's industrial heritage this is an unparalleled race which combines stunning scenery with epic challenges. 220 Tri Magazine has listed the Slateman run course as one of the best in the world!
Due to Covid-19 we weren't able to celebrate our 10th Anniversary in 2020, or again in 2021, so we will be doing so in 2022! It is sure to be the biggest and best Slateman yet. Now being staged in June, the warmer water temperatures, additional events over the weekend and a party atmosphere all surrounded by stunning scenery will make this an event not to be missed from any athletes calendar.
Dates
11 Jun - 12 Jun 2022
What's Included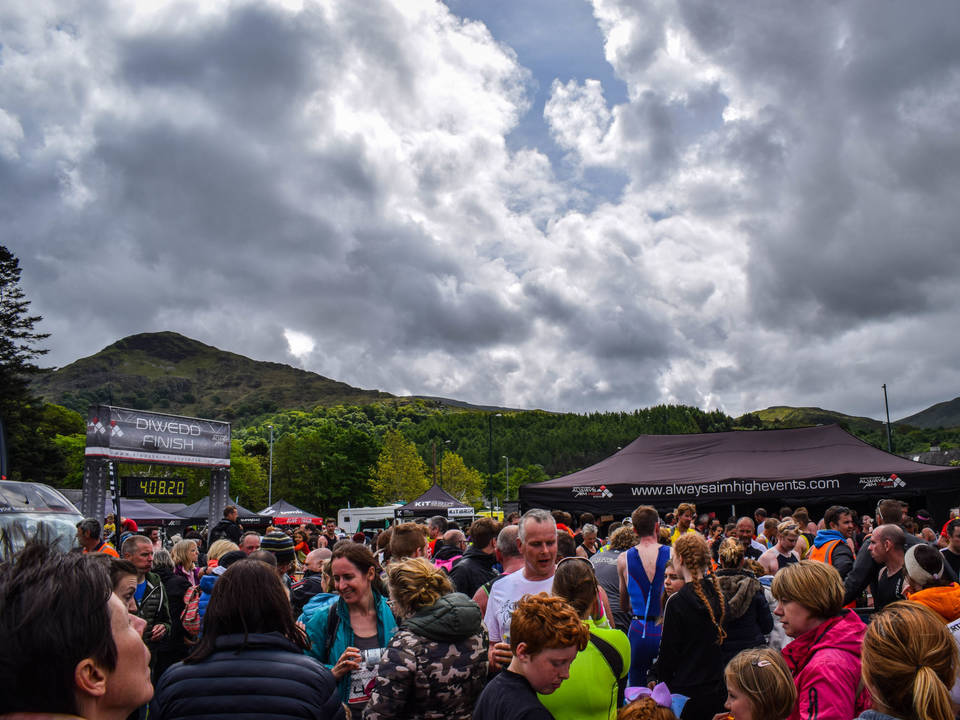 Lively Event Village
Music, commentary, shopping, food and chill out zones.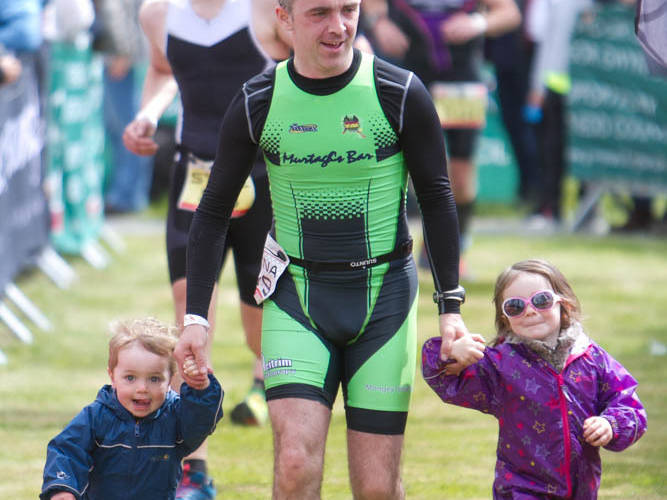 Family Friendly Vibes
Family finishes and plenty to see and do.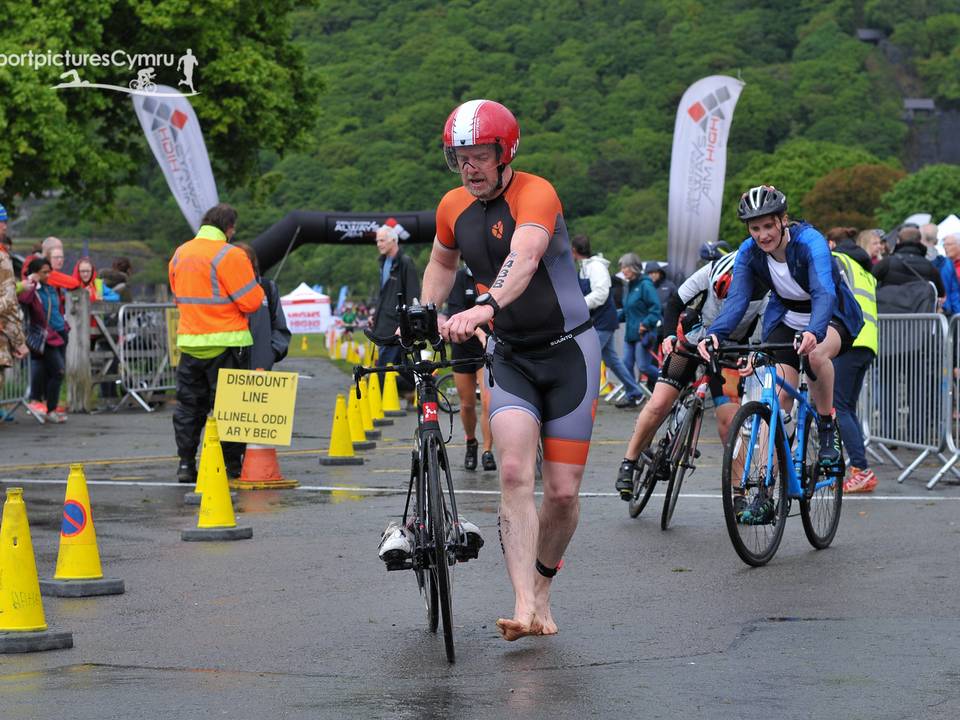 On Course Support
Brilliant marshals, signage and pick up vehicles
Unique Finisher Momentos
Collect the first part of our famous Adventure Championships 'jig-saw'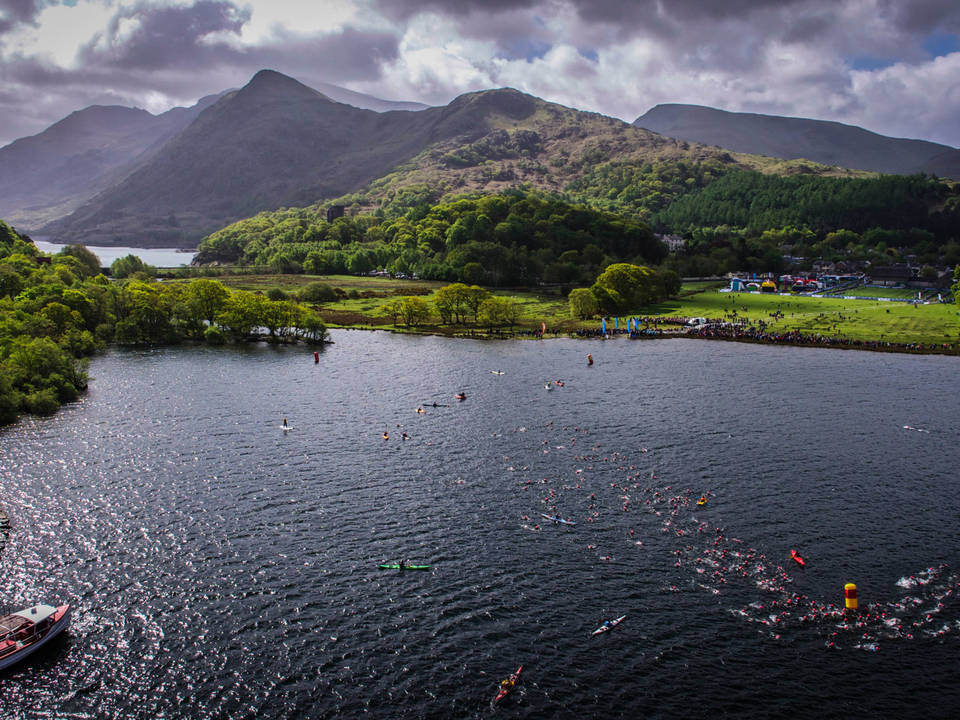 Spectacular Scenery
Snowdonia's awe-inspiring scenery is the backdrop to your race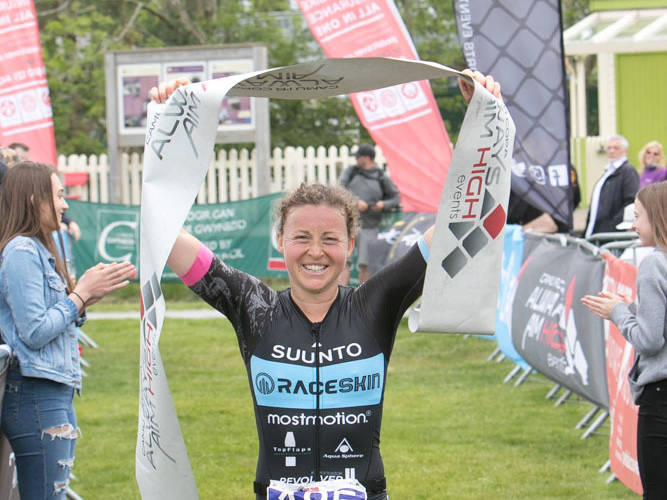 Professional Timing
Chip timing, live tracker and online results

I am a 14 time Ironman. Wow, wow, wow you guys blew me away! I am converted. Your event was so well organised, the course fantastic, marshals so, so friendly and the attitude of everyone involved so positive and co-operative. Just what us nutters want from events like this.
2019 Participant
Read all our reviews
Event Information
We are proud that all our events are bilingual. Signs, registration and commentary are available in English and Welsh.
Working with local communities