The Ultimate Endurance Race
Events / Trail Running
Snowdon24 2022
After much deliberation and with a very heavy heart we have decided to postpone this event, which will now take place on the 9th & 10th of July 2022.

The postponement of this event will be a huge disappointment to everyone who has entered. This is shared by the team here at Always Aim High as well as everyone else who is involved in our events, from our charity partners, sponsors and volunteers, to the local communities whose livelihoods depend on a vibrant visitor economy.

We would like to take this opportunity to thank everyone for their ongoing support; we can't wait to bring this event back in 2022, bigger and better!
Snowdon, or Yr Wyddfa, is the highest mountain in England and Wales and peaks at an impressive 1,085 m (3,560 feet). Starting and finishing at the foot of this iconic mountain, you will be challenged either as an individual, or part of a team to ascend and descend Snowdon as many times as possible in 24 hours.
Categories for solo runners, pair relay and team (up to 5) relay.
Dates
09 Jul - 10 Jul 2022
Races
Race and Route Information
Snowdon24 2022
24 hour
09 Jul - 10 Jul 2022
Find out more

Snowdon 24 2022
What's Included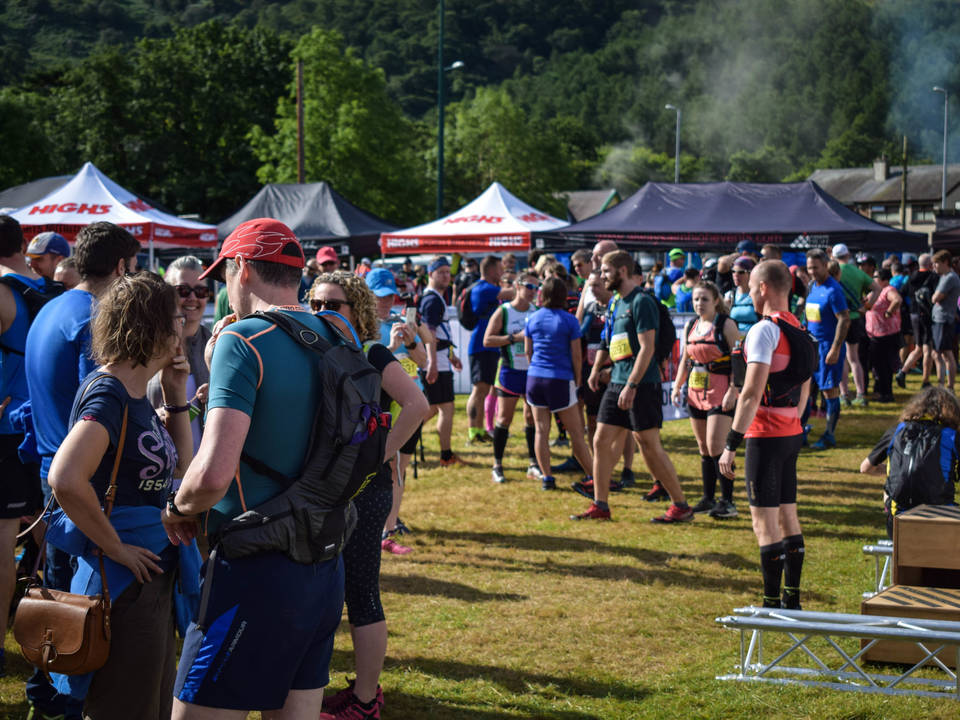 Lively Event village
Toilets, food, shopping, music and commentary during daylight hours.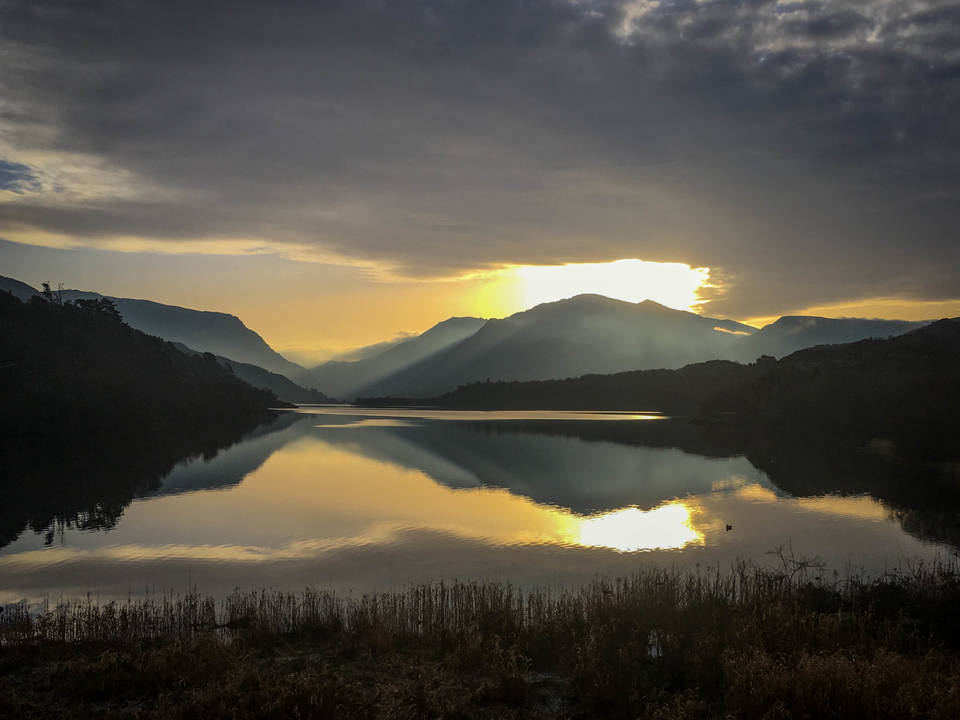 Rest Areas
Silent respite area, tent pitches and chill out zone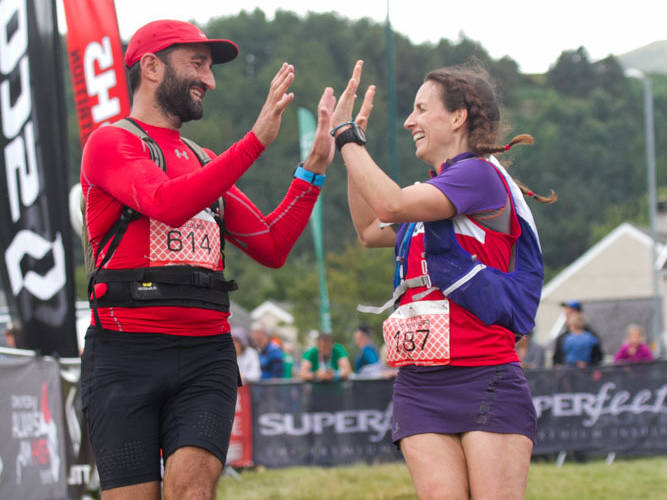 On Course Support
Friendly marshals, signage and support vehicles
Unique Finisher Momentos!
Beautifully designed to reflect our event locations and local history.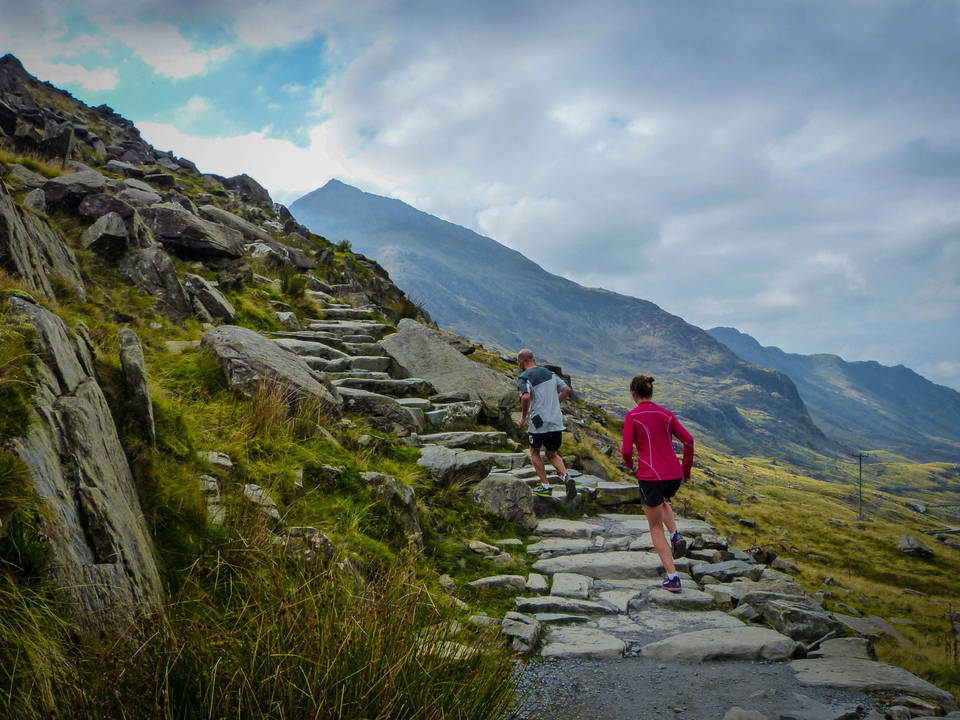 Spectacular Scenery
Unbeatable views across Snowdonia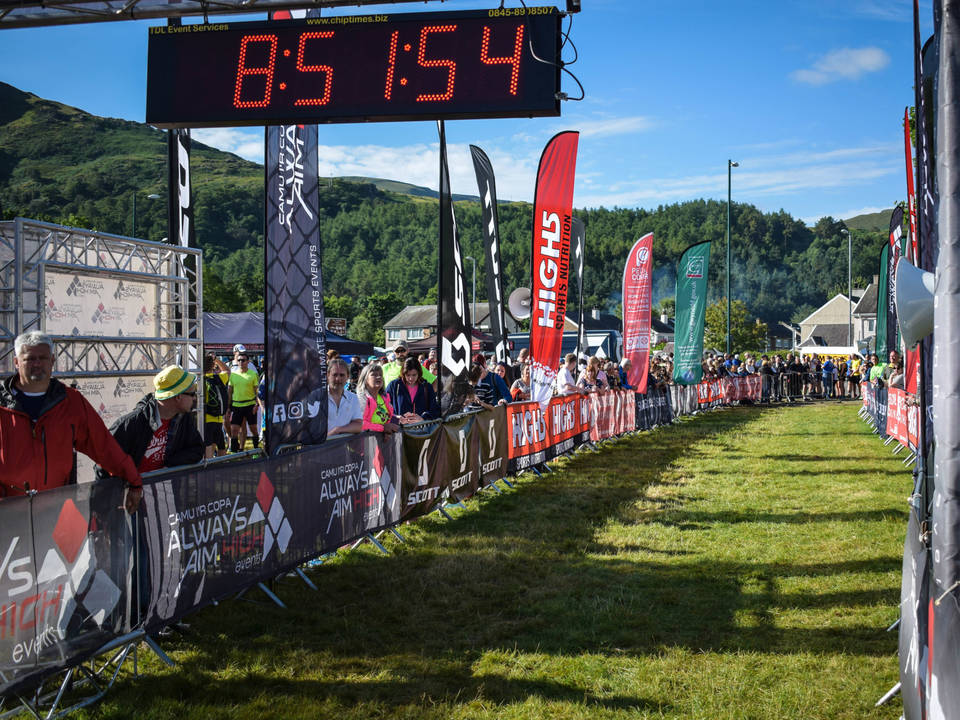 Professional Timing
Chip timing, live tracker and online results
Event Information
We are proud that all our events are bilingual. Signs, registration and commentary are available in English and Welsh.
Working with local communities