The UK's Toughest Duathlon
Events / Duathlon
Craft Snowman Duathlon 2023
The Snowman Duathlon is the perfect option for competitors who want to experience a multi-activity race combining running and cycling at one of the toughest multi-terrain events in the UK!
The Snowman encompasses all that the North Wales playground has to offer! Just when you think you're done there is a challenge you weren't expecting. Exciting, adrenaline-fuelled, and a truly epic and unforgettable experience, completing The Snowman is a tick that every Duathlete wants.
Choose your distance
Snowman 2023
Sprint
29 Jul 2023
Run 1: 2.4km
Bike: 27km
Run 2: 6km
Find out more

Craft Snowman Sprint Duathlon 2023
Snowman 2023
Standard
30 Jul 2023
Run 1: 4.2km
Bike: 69.2km
Run 2: 8.4km
Find out more

Craft Snowman Standard Duathlon 2023
What's Included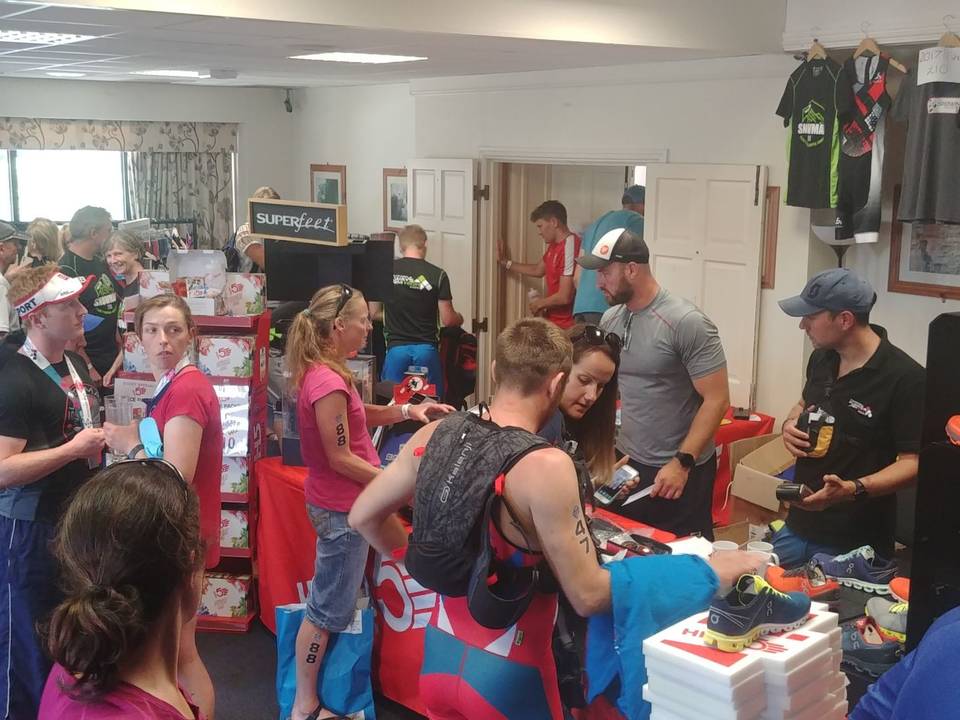 Lively Event Village
Music, commentary, shopping, food and chill out zones.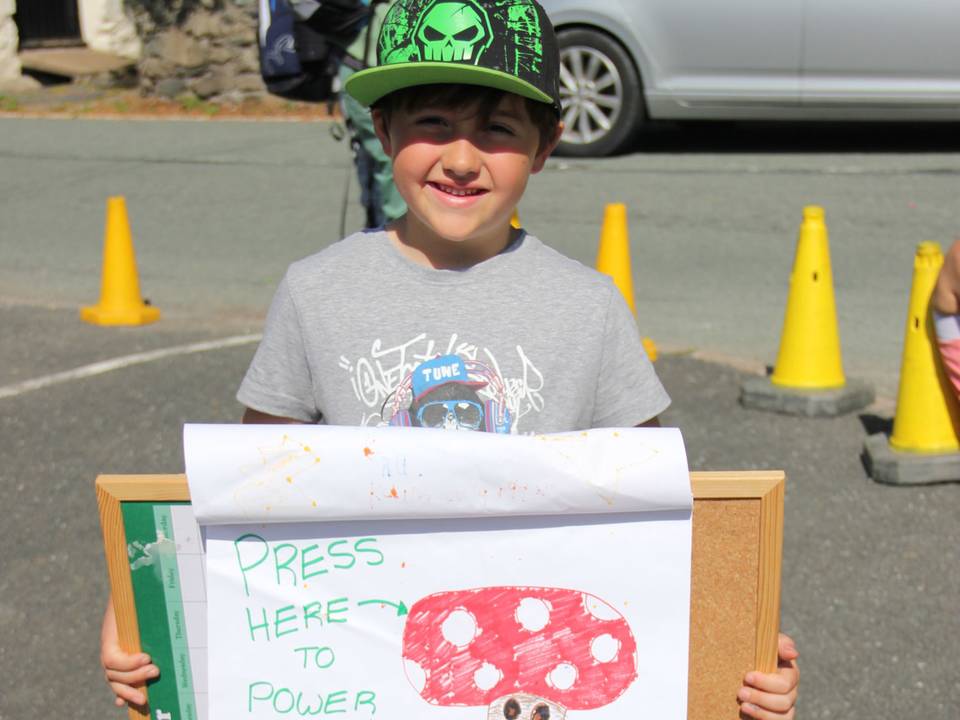 Family Friendly Vibes
Family finishes and plenty to see and do.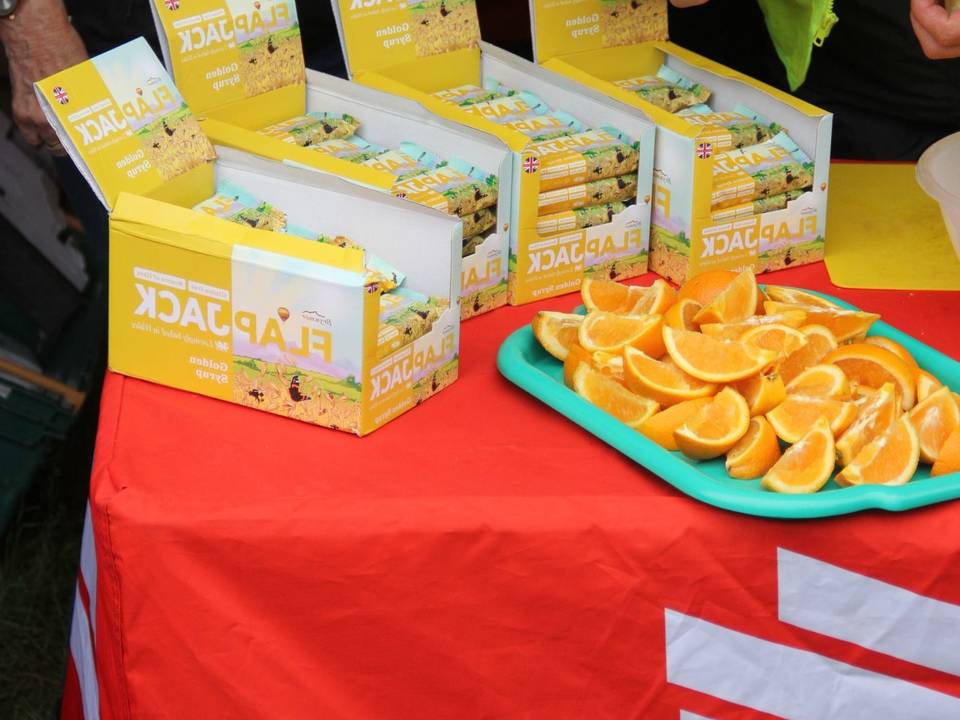 On Course Support
Brilliant marshals, signage and pick up vehicles
Unique Finisher Mementos
Collect the second part of our Adventure Championships Collection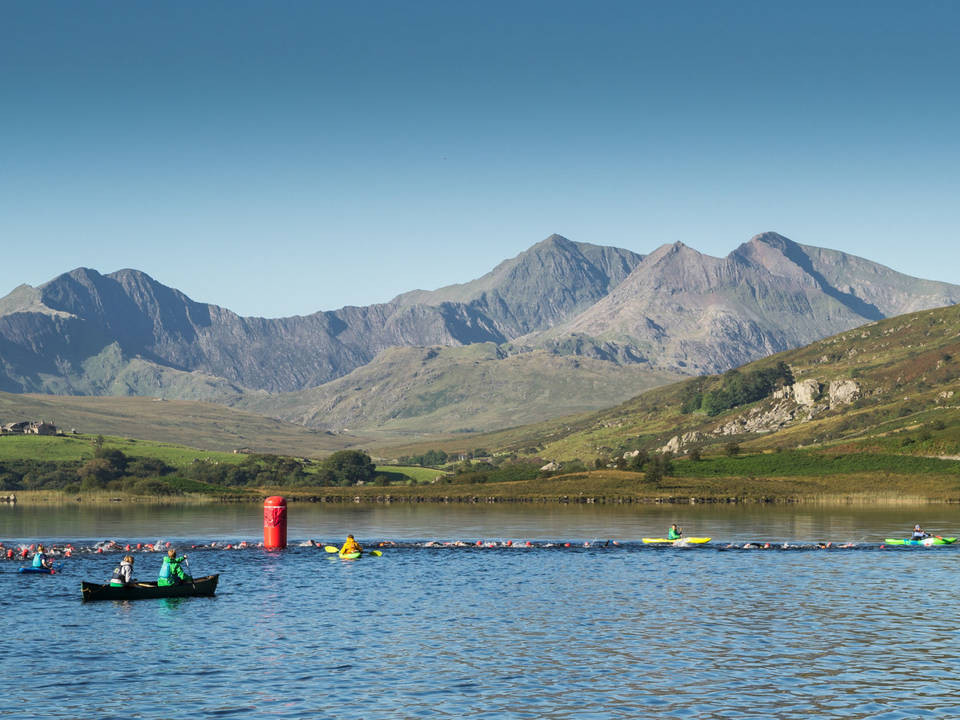 Spectacular Scenery
Snowdonia's awe-inspiring scenery is the backdrop to your race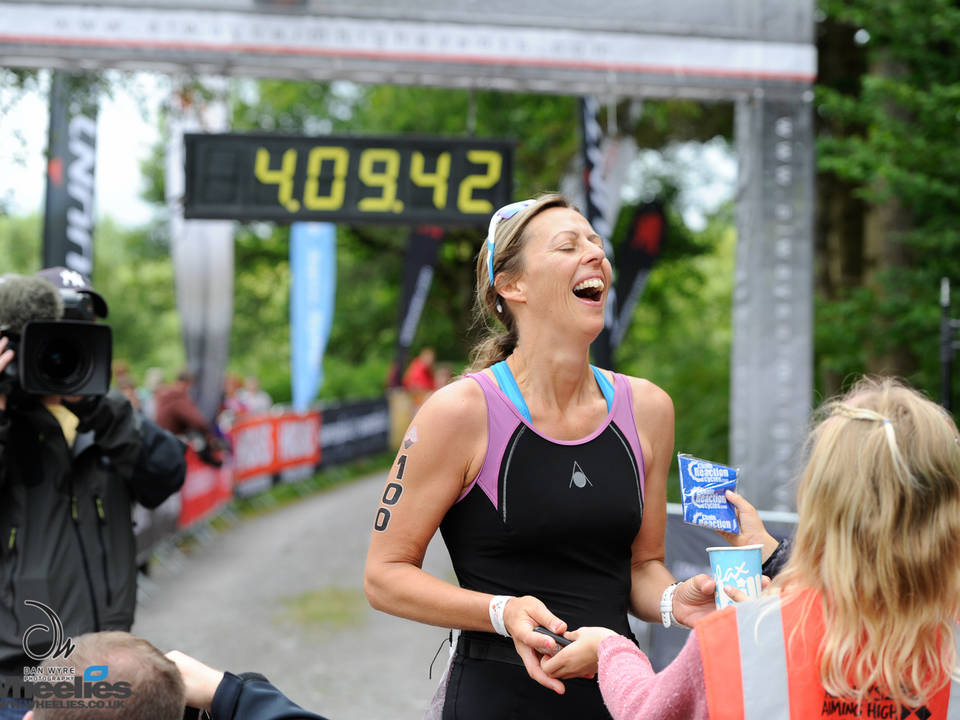 Professional Timing
Chip timing, live tracker and online results
"Having taken part in Slateman a few times and didn't think it could be topped, but everything about the Snowman was bigger, better and more beautiful."
Participant
Working with local communities