Swim in the Heart of Snowdonia
Events / Swim
Aquasphere Snowman Swim 2023
If you love open water swimming this is your chance to experience an incredible open water swim race in the stunning Llynnau Mymbyr, in the heart of the Snowdonia National Park.
One of the most photographed spots in Snowdonia, with the Snowdon range reflecting in the water; if you want a swim with a view, this is unbeatable. The lake is around 3/4 mile long, with a depth of 30 feet and a delta halfway along the north shore which bisects the lake and gives it its plural name.
Choose your distance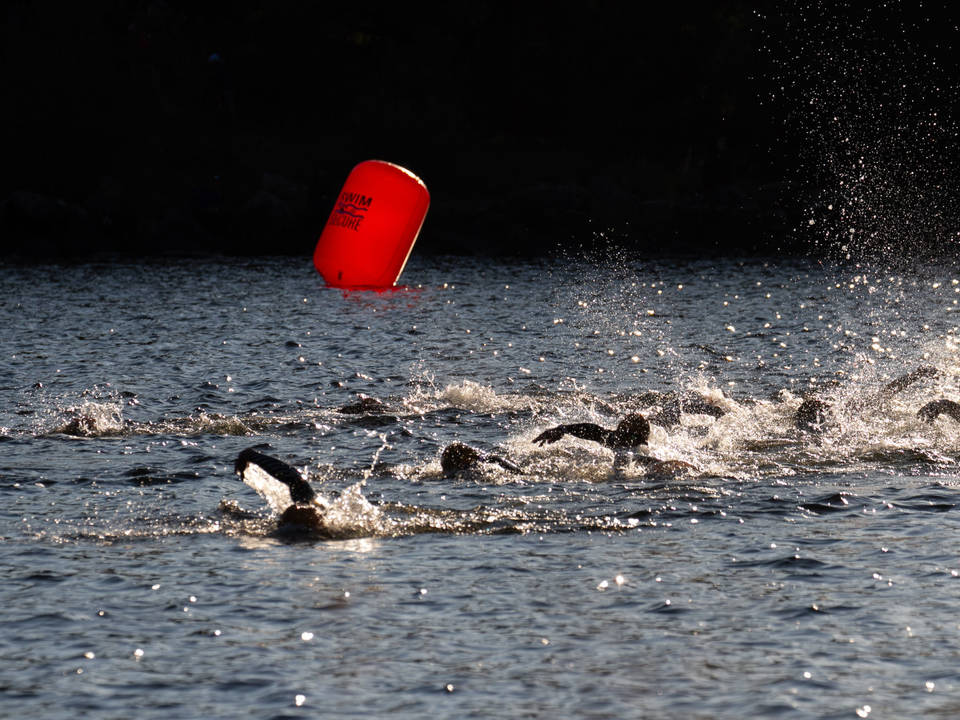 Aquasphere Snowman 2023
1000m
29 Jul 2023
Find out more

Snowman Swim 1000m 2023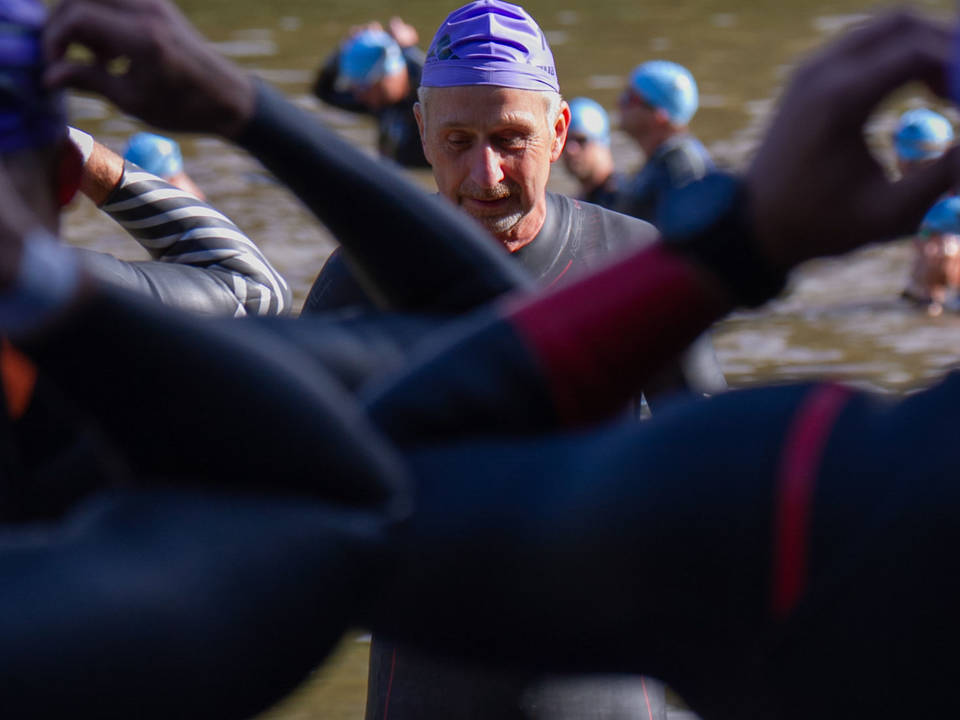 Aquasphere Snowman 2023
2000m
29 Jul 2023
Find out more

Snowman Swim 2000m 2023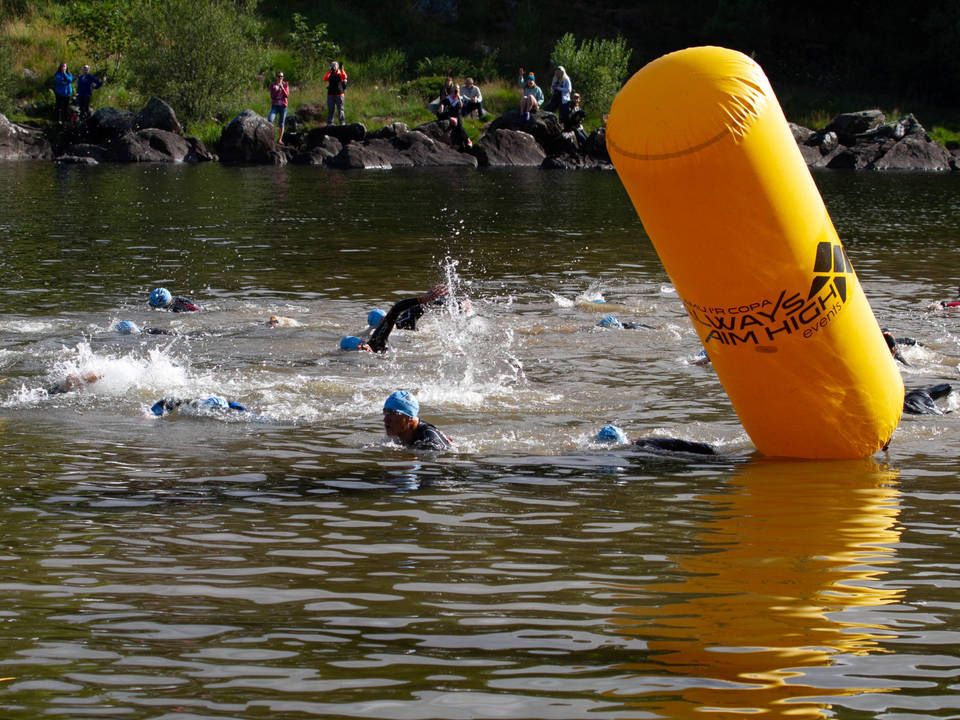 Aquasphere Snowman 2023
2.4 miles
29 Jul 2023
Find out more

Snowman Swim 2.4 miles 2023
What's Included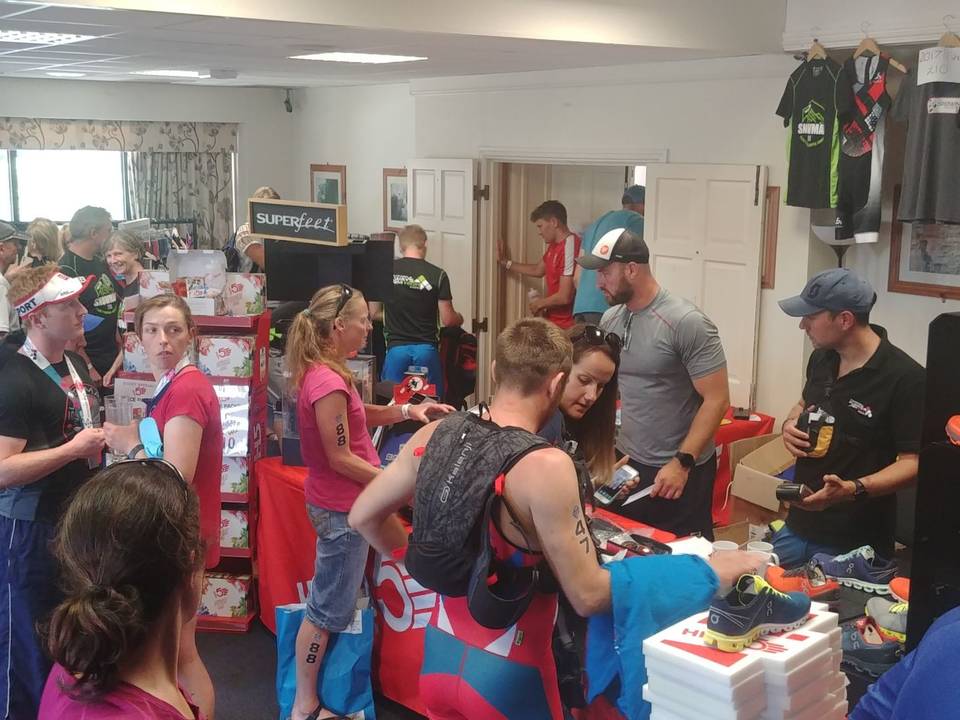 Lively Event Village
Music, commentary, shopping, food and chill out zones.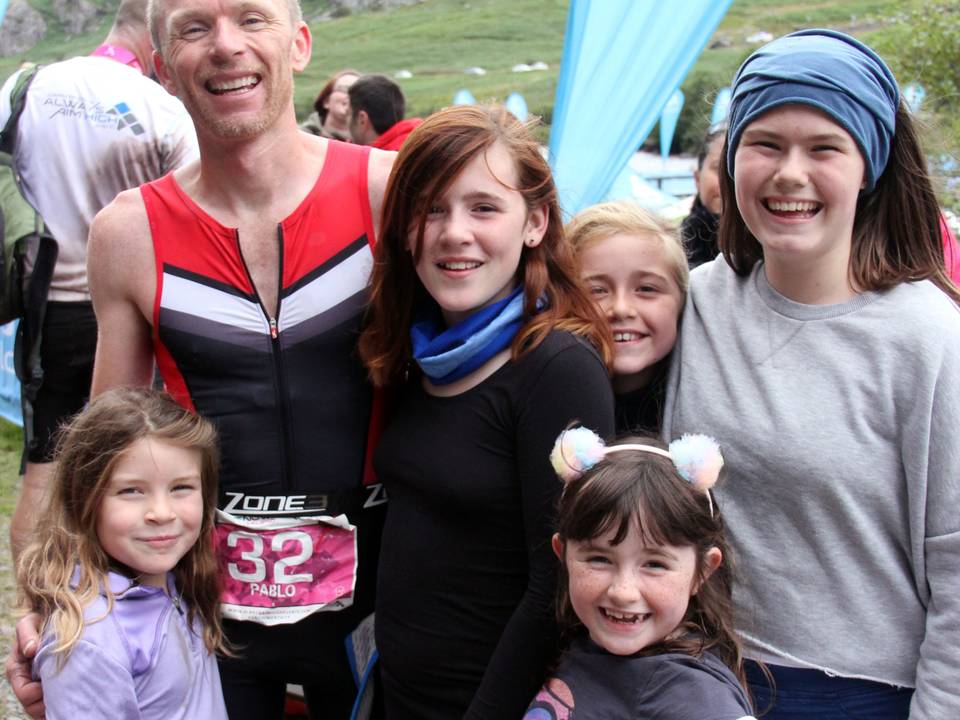 Family Friendly Vibes
Spectator friendly and lots to see and do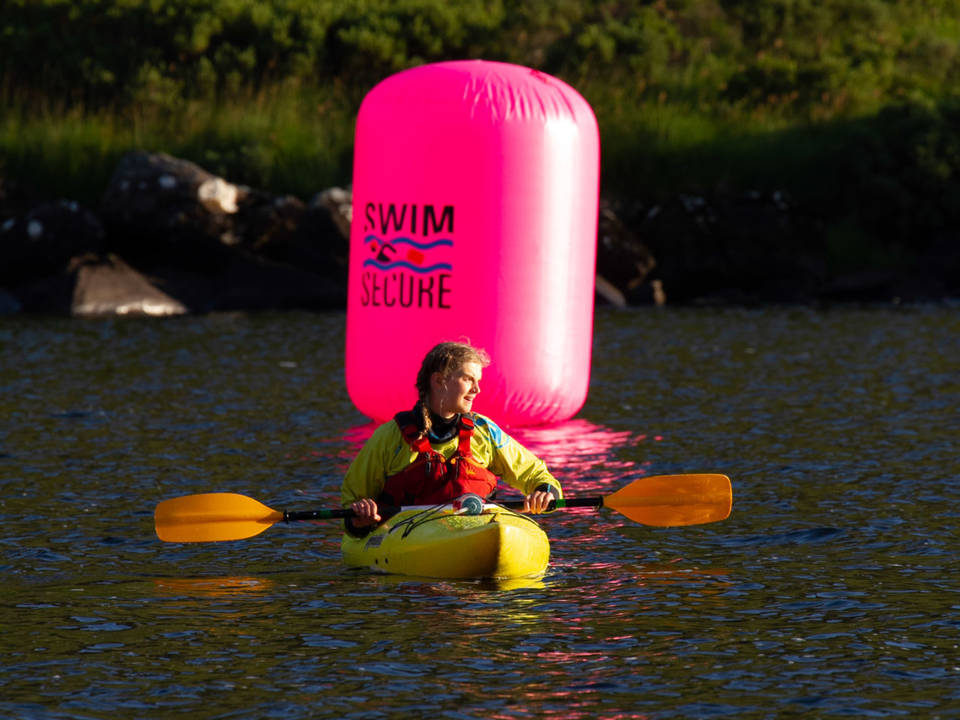 Lots of Support
Brilliant marshals, water safety and rescue boats
Unique Finisher Mementos!
Beautifully designed to reflect our event locations and local history.
Spectacular Scenery
Snowdonia's awe-inspiring scenery is the backdrop to your race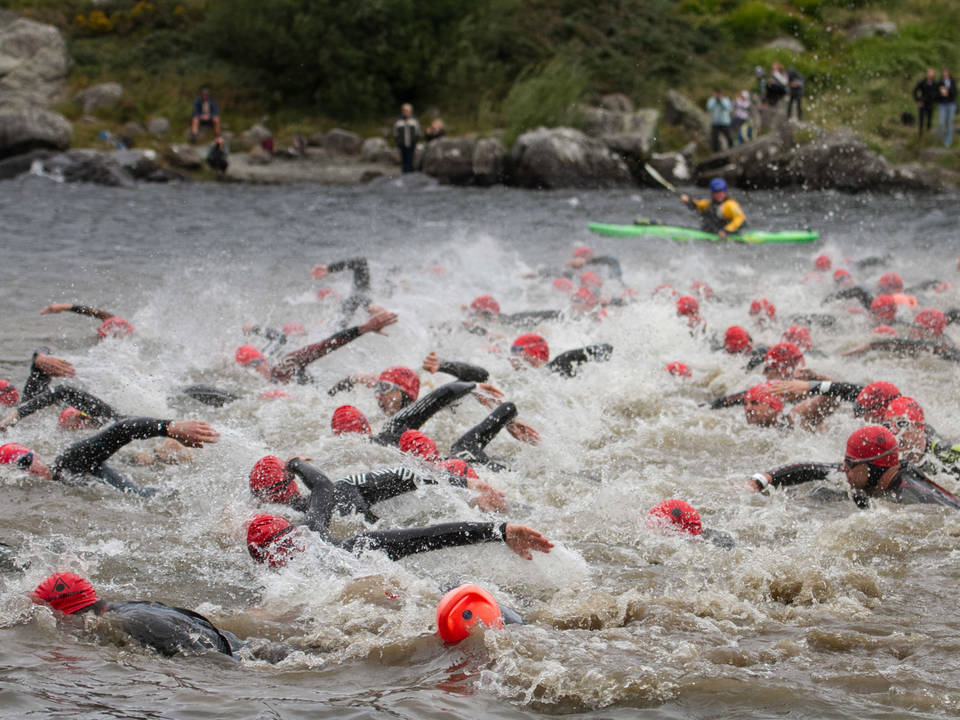 Professional Timing
Chip timing and online results
Event Information
We are proud that all our events are bilingual. Signs, registration and commentary are available in English and Welsh.
Working with local communities