The UK's Toughest Triathlon
Events / Triathlon
Craft Snowman Triathlon 2023
Awarded the Event of the year (2021) in the Welsh Triathlon Awards, The Craft Snowman is well known as the toughest multi-terrain triathlon in the UK. The second instalment of the Adventure Championships, the Snowman Triathlon is the ultimate challenge and not for the faint-hearted.
The Craft Snowman encompasses all that the adventure playground of North Wales offers and is infamous for a reason - just when you think you're done there is a different challenge you're not expecting. An exciting, adrenaline-fuelled and truly epic and unforgettable experience; completing The Snowman is a tick that every triathlete wants.
Dates
29 Jul - 30 Jul 2023
Location
Plas y Brenin, Snowdonia
What's Included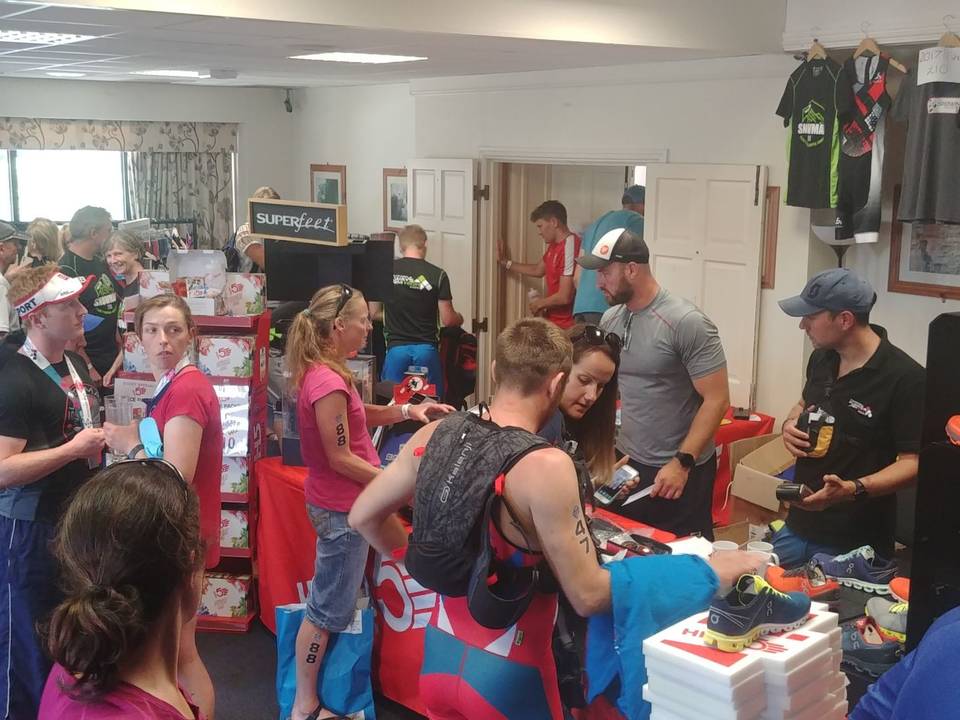 Lively Event Village
Music, commentary, shopping, food and chill out zones.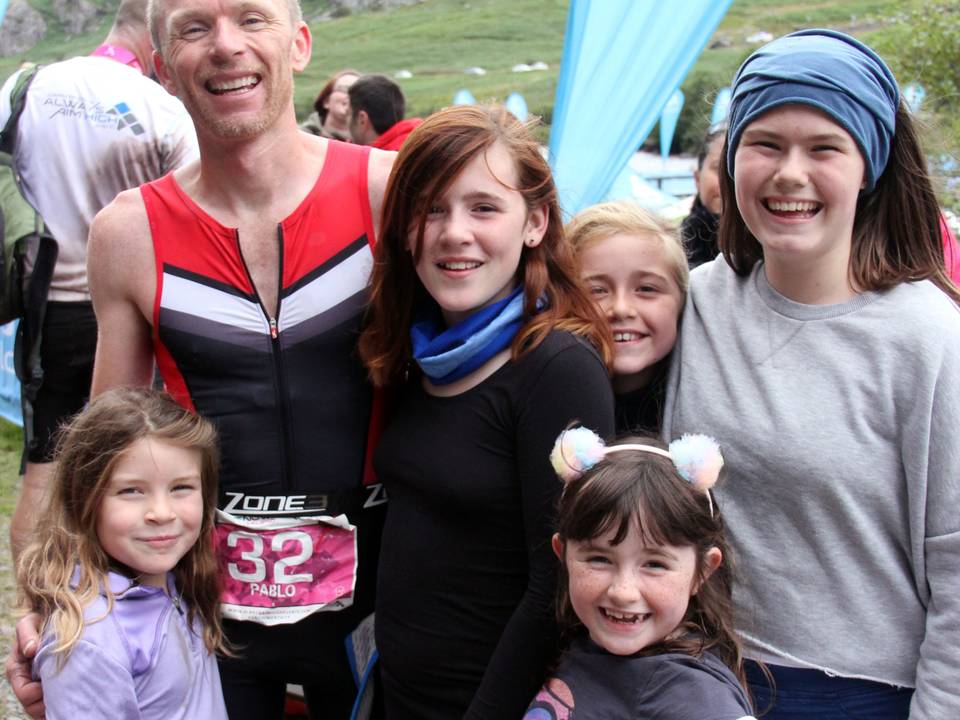 Family Friendly Vibes
Family finishes and plenty to see and do.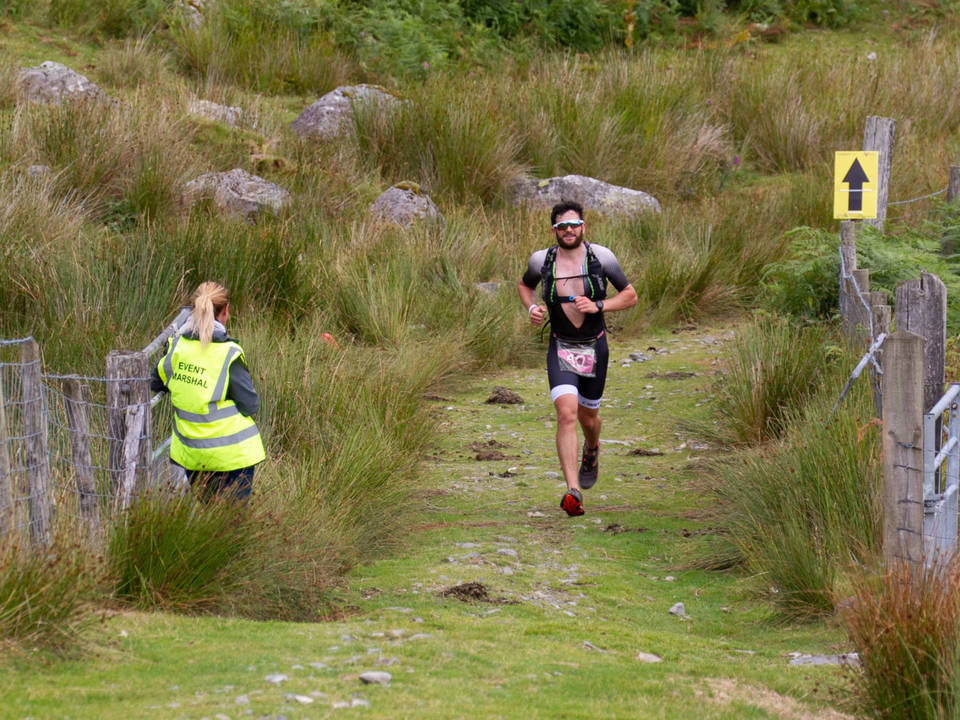 On Course Support
Brilliant marshals, signage and pick up vehicles
Unique Finisher Mementos
Collect the second part of our famous Adventure Championships series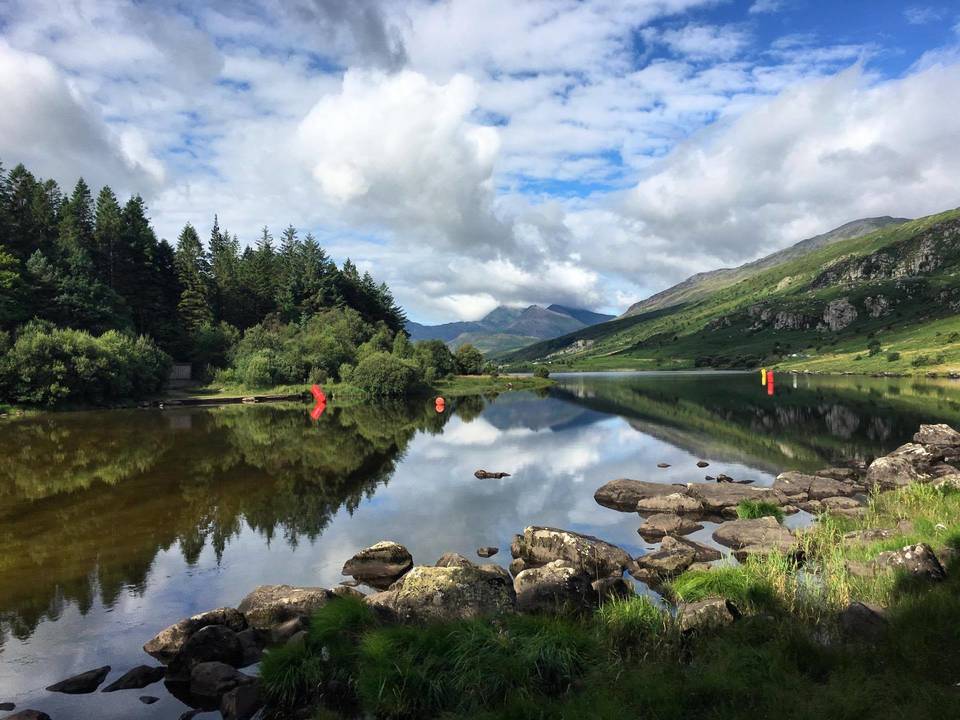 Spectacular Scenery
Snowdonia's awe-inspiring scenery is the backdrop to your race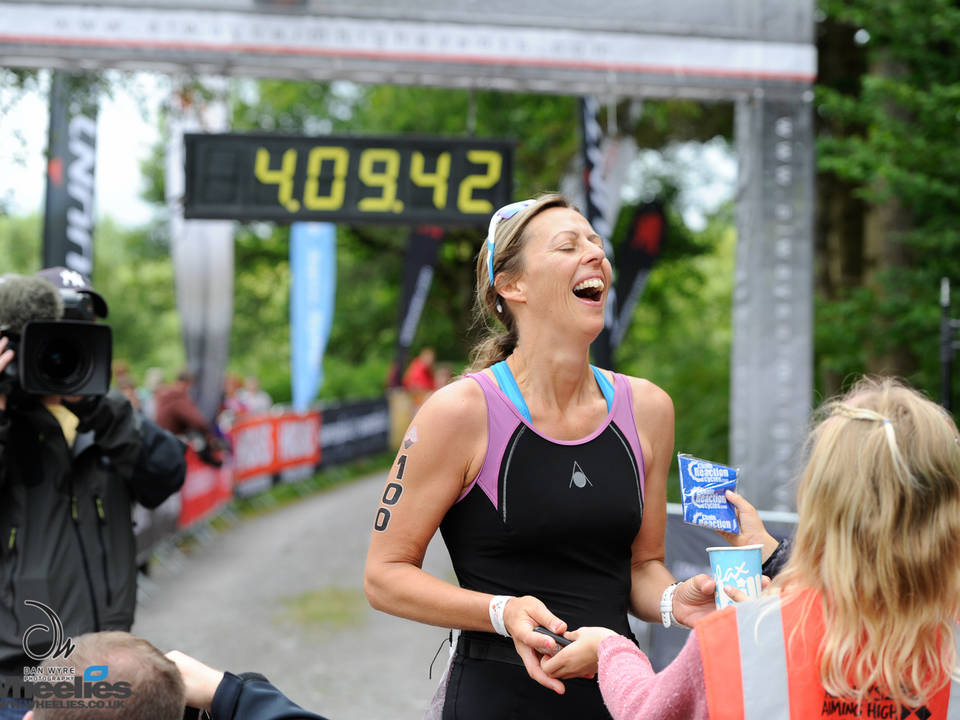 Professional Timing
Chip timing, live tracker and online results

Thanks for a wonderful race. Maddest triathlon I have ever done but the most spectacular, rewarding and beautiful. Awesome marshals and organisation. Thanks again.
2017 Participant
Read all our reviews
Event Information
We are proud that all our events are bilingual. Signs, registration and commentary are available in English and Welsh.
Working with local communities