2021 Race Report
New Standard distance Duathlon for 2021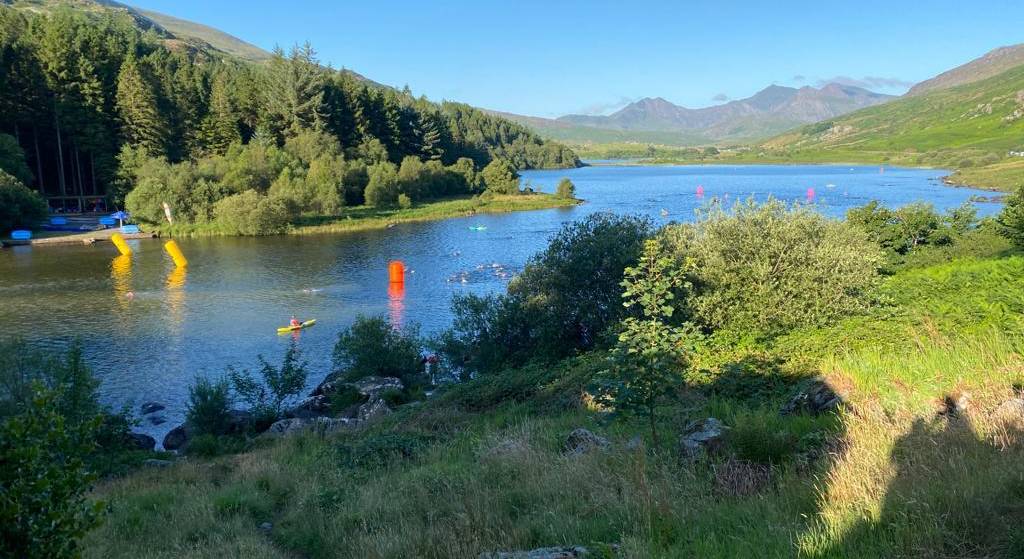 Widely believed to be the toughest in the UK, the Snowman isn't for the faint hearted. Consisting of a bike section in the challenging climbs of Snowdonia, and two runs including a final effort up Moel Siabod, it's hard to argue.
After 15 months of no events, the calibre of athletes across the weekend was incredibly high and the racing followed suit.
SATURDAY
Conditions for racing weren't the best for the start of the day with low clouds just above the tree line on the mountain. Saturday consisted of the shorter races of the weekend the Sprint Duathlon.

The Sprint Duathlon was a comprehensive win for Alex Bath, taking the win with 01:40:31 a full 25 mins minutes ahead of Michael Waring who took second place 02:05:21, with Caron Rees Jones taking 3rd place (02:06:28). The Women's Duathlon win was taken by Rachel Davies with a time of 02:04:19, with Laurie Michel taking 2nd with a time of 02:31:34 and Fae Lester taking third.
SUNDAY

A much different start to the day on Sunday with excellent clear conditions, showing off the beauty of Moel Siabod, with the sun coming through early afternoon. The new Standard Duathlon was a great addition to the weekend's event with Jack Smith-Keegin of GOG Triathlon taking the top place with Rob Kennard taking second and Katharine Harris coming in third.
Full Snowman race results by TDL Event Services.
Photography courtesy of Sport Pictures Cymru.

Selected 2021 Snowman Duathlon Results
SPRINT DUATHLON
Men
Alex Bath 01:40:31
Michael Waring 02:04:19
Caron Rees Jones 02:05:12
Women
Rachel Davies 02:04:19
Laurie Michel 02:31:34
Fae Lester 02:32:03


STANDARD DUATHLON

Women
Katherine Harris 04:18:34
Sarah Murray 04:48:40
Rebecca Fagg 04:54:15
Men
Jack Smith-Keegan 03:27:09
Rob Kennard 04:17:36
Mark Jefford 04:18:53