The Ultimate Adventure Duathlon Series
Events / Duathlon
Adventure Series Duathlon 2024
The Adventure Series consists of three stunning and unforgettable mixed terrain duathlons; The Slateman, The Snowman, and The Sandman. Completing the series is a tick that every duathlete wants and a once-in-a-lifetime experience.
As if that wasn't enough, by entering the Adventure Series you receive 50% off the individual event price of the Sandman*

Over the years we've seen an amazing array of athletes enter the Adventure Series from novice to elite. When half the challenge is just completing all the events, anyone can win and we've had some very surprised champions pick up the exceptional prize packages in the past!


*You will not receive the discount or be entered into the Series if you make separate entries into the individual events. If you have already entered an event and wish to upgrade please contact us.
Dates
09 Jun - 15 Sep 2024
Location
Llanberis, Plas y Brenin, Newborough Forest
Choose your distance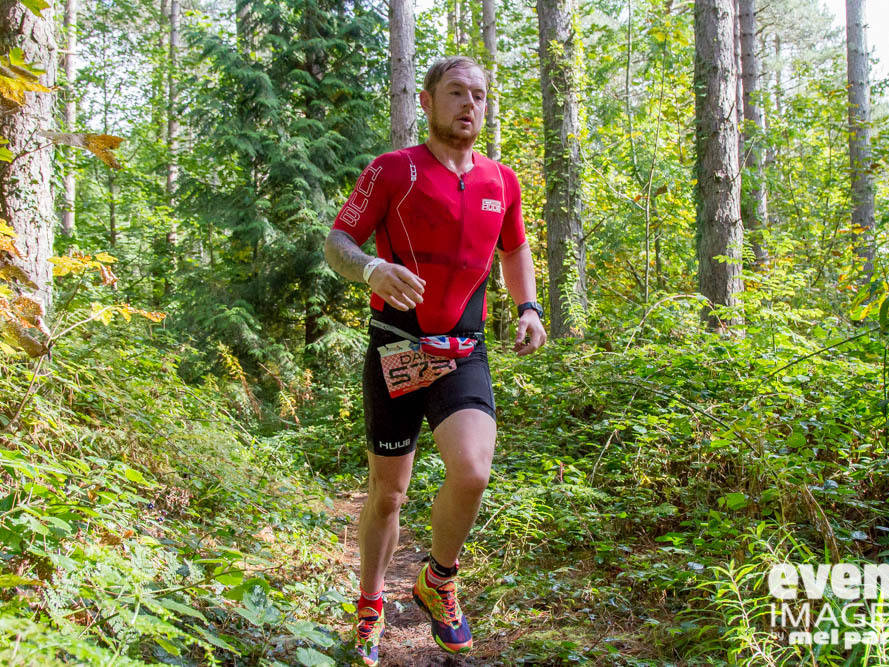 Adventure Series 2024
Sprint
09 Jun - 15 Sep 2024
Run: 2.5km/2.4km/2.1km
Bike: 20km/31km/25km
Run: 5.8km/6.1km/5.4km
Find out more

Adventure Series Sprint Duathlon 2024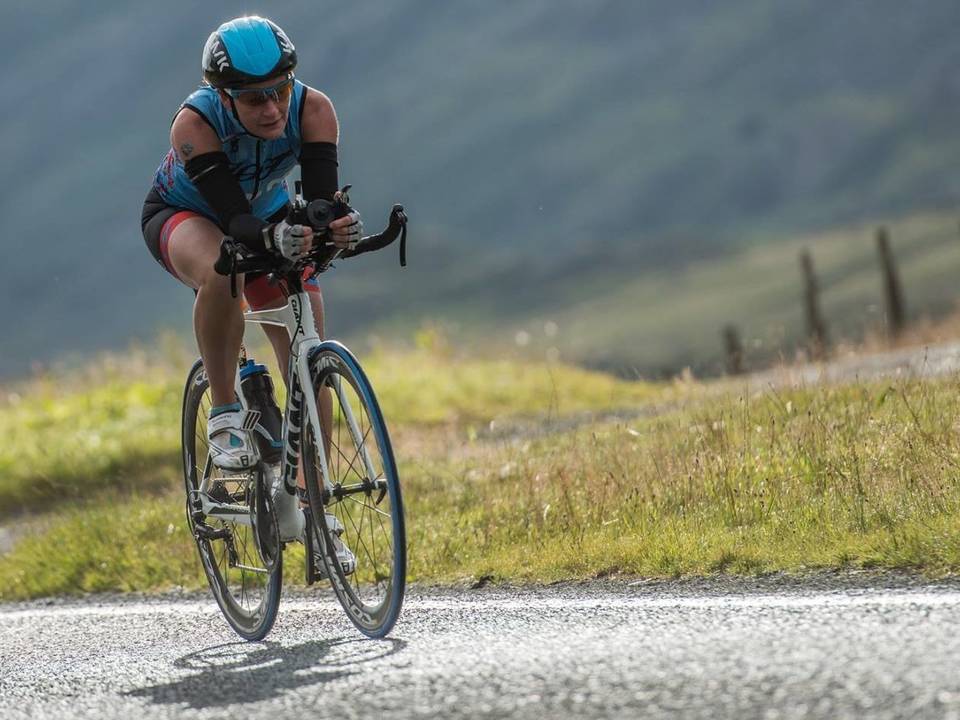 Adventure Series 2024
Standard
09 Jun 2024
Run: 5.8km/4.2km/5.4km
Bike: 49.6KM/69.2km/58.5km
Run: 11.5km/8.4KM/10km
Find out more

Adventure Series Standard Duathlon 2024
What's Included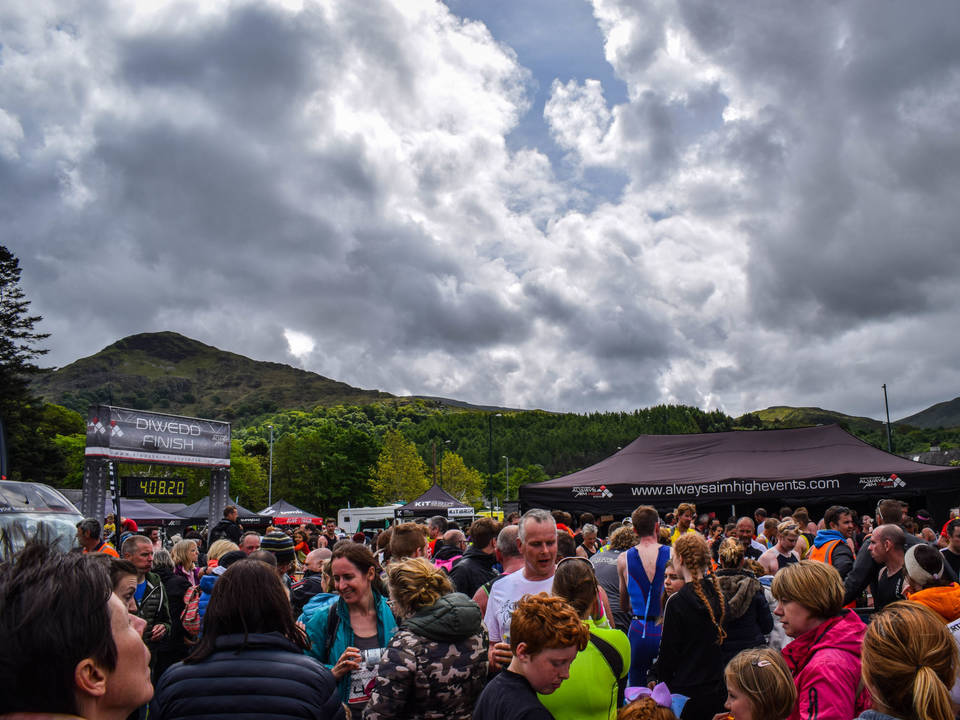 Lively Event Village
Music, commentary, shopping, food and chill out zones.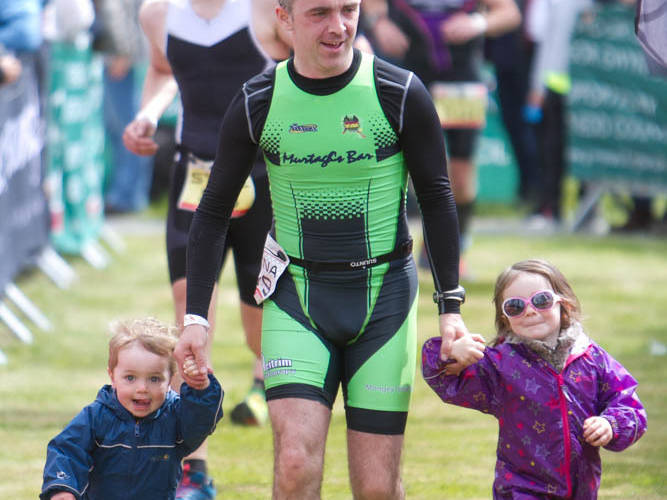 Family Friendly Vibes
Family finishes and plenty to see and do.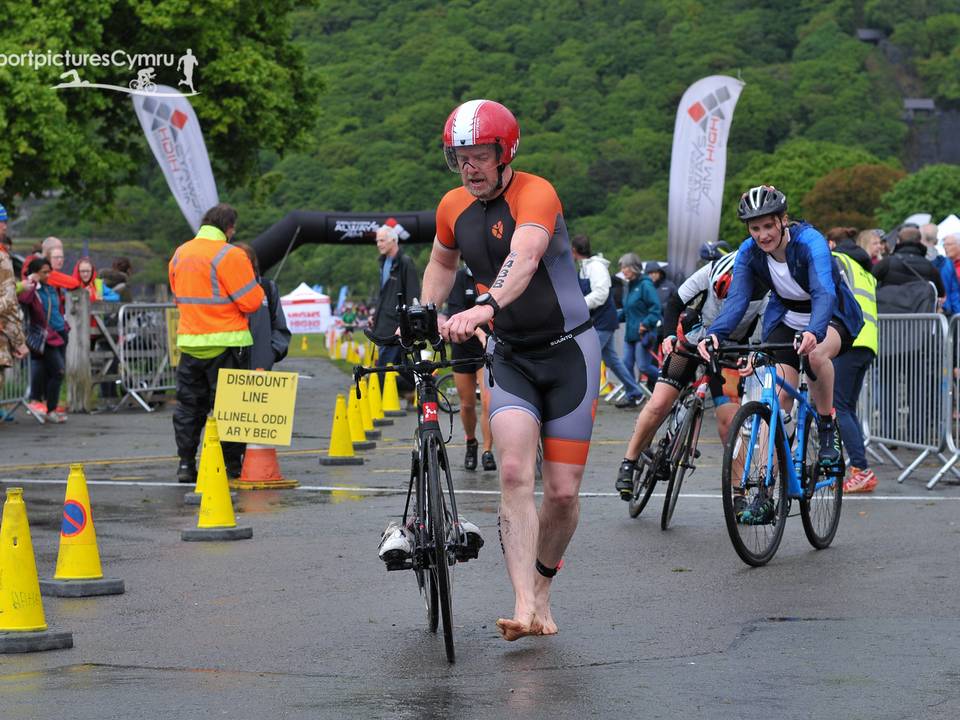 On Course Support
Brilliant marshals, signage and pick up vehicles
Unique Finisher Mementos
Beautifully designed to reflect our event locations and local history.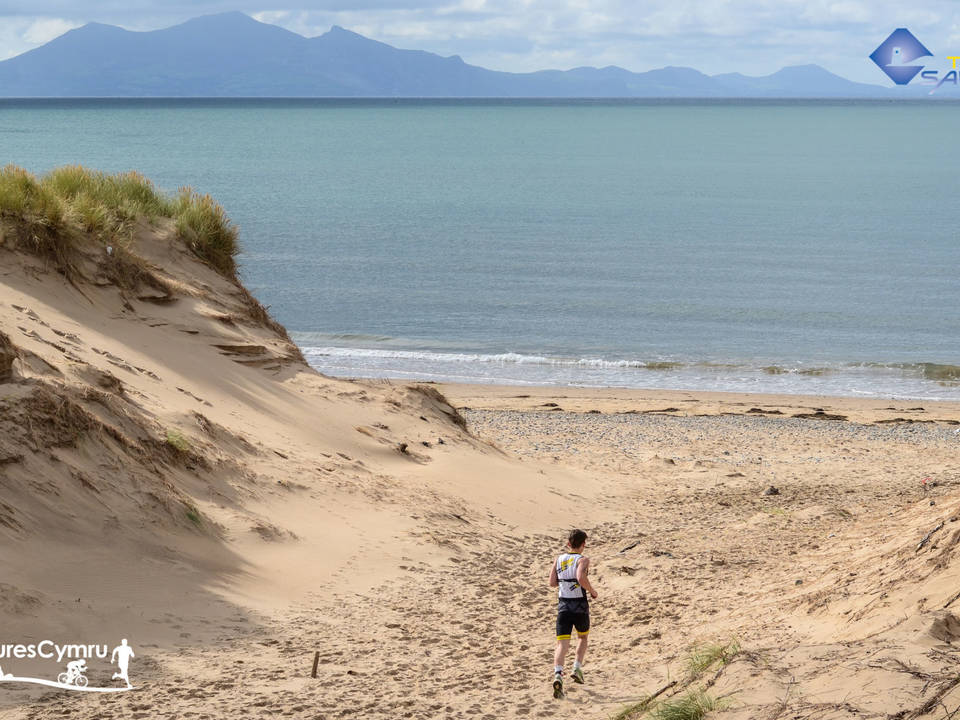 Spectacular Scenery
Snowdonia's awe-inspiring scenery is the backdrop to your race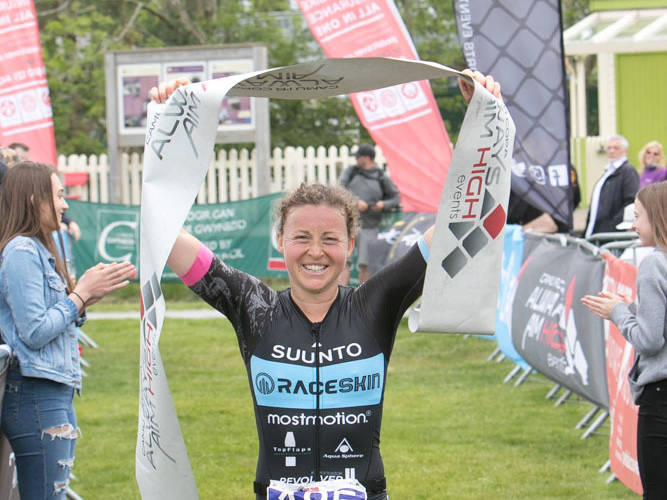 Professional Timing
Chip timing, live tracker and online results
"A dream duathlon – amazing"
2019 Participant
Event Information
We are proud that all our events are bilingual. Signs, registration and commentary are available in English and Welsh.
Working with local communities