Exclusive Cardiff Bay Open Water Swim
Events / Swim
Aquasphere Cardiff Bay Try a Tri Swim 2024
Cardiff Bay is supplied by two rivers to form a 500-acre (2.0 km2) freshwater lake around the former dockland area south of the City Centre. The 'bay' was formerly tidal, with access to the sea limited to a couple of hours each side of high water but now provides 24-hour access through three locks.
Swimming in the Bay is only allowed when authorised by the Harbour Authority so by taking part in this event you will join an exclusive group of Cardiff Bay swimmers!
This event has been created primarily for triathletes looking to warm up or gain open water experience; however it is open to everyone and with four different distances this event has something for all from first time open water swimmers, to experienced swimmers looking for a challenge over a longer distance.
What's Included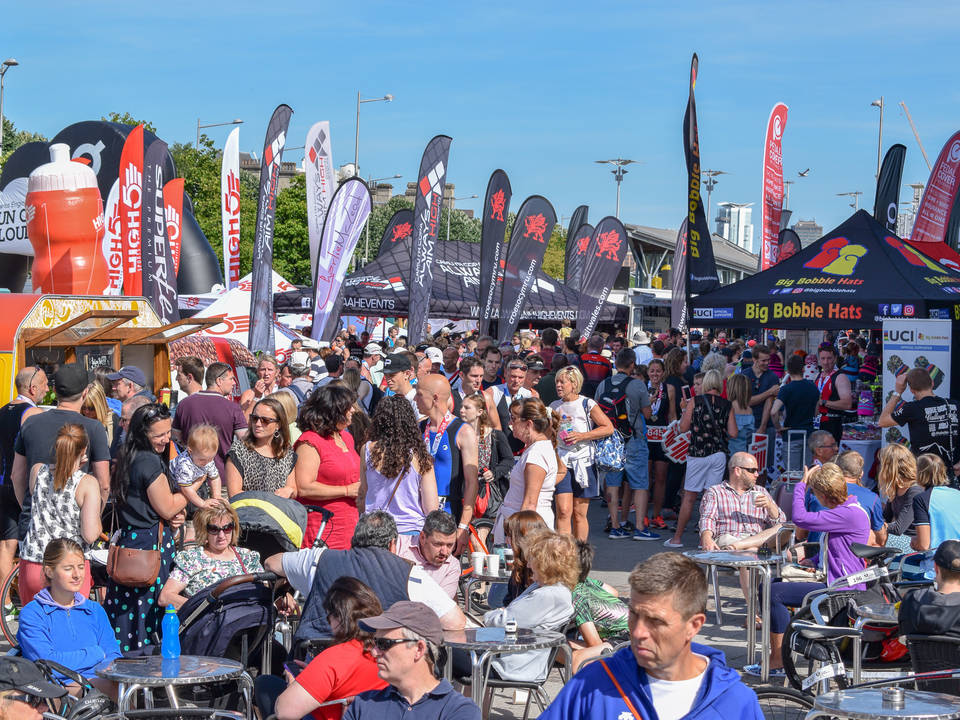 Lively Event Village
Music, commentary, shopping, food and chill out zones.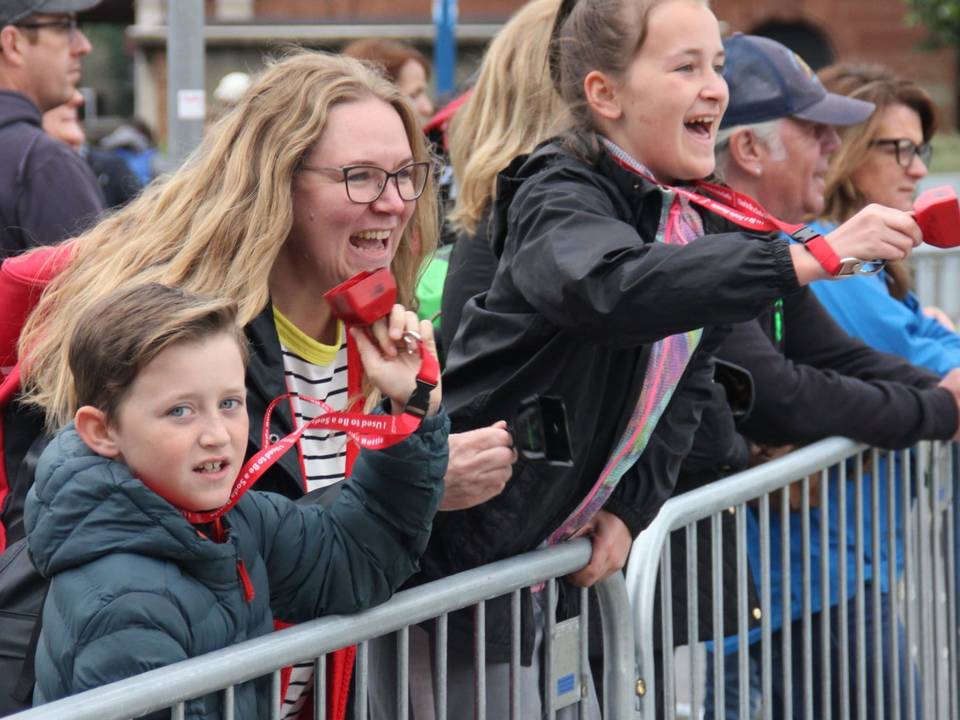 Family Friendly Vibes
Family finishes and plenty to see and do.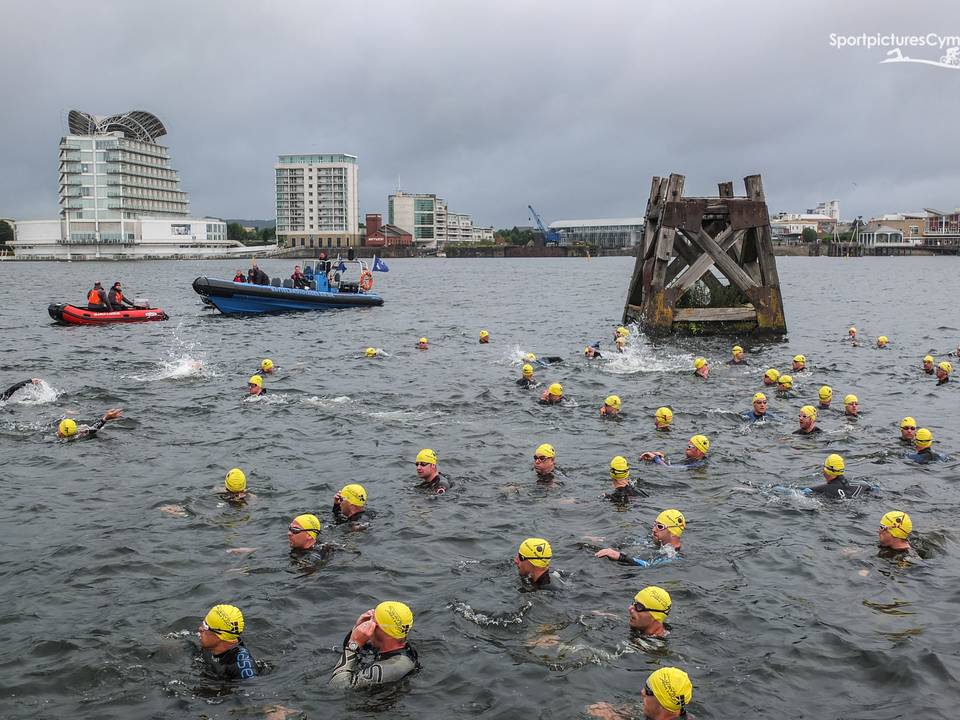 Lots of Support
Brilliant marshals, water safety and rescue boats
Slate Finisher Momentos
Locally bought to mark your achievement and provide a lasting, unique and usable momento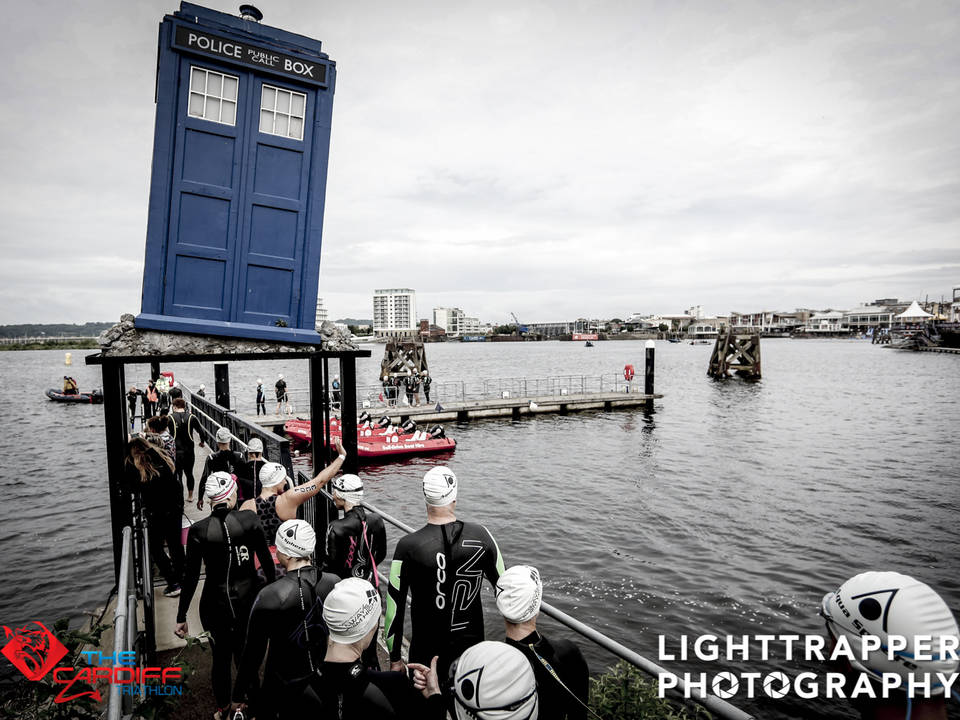 Exclusive and Iconic Location
Join an exclusive group of Cardiff Bay swimmers
Professional Timing
Chip timing and online results
Event Information
We are proud that all our events are bilingual. Signs, registration and commentary are available in English and Welsh.
Working with local communities