The Finest Closed Roads Capital City Triathlon
Events / Triathlon
Cardiff Triathlon 2024
Located in the iconic Cardiff Bay, this triathlon is one of the most unforgettable city races on the calendar with the event village and transition (one of the most beautiful and striking in the sport) positioned on Roald Dahl Plass in front of the Wales Millennium Centre.
Signing up for the Cardiff Triathlon is your ticket to compete in one of the UK's finest city triathlons. Not only should you expect a completely closed road route and coverage that is beamed across the world, but you should also expect a race that you want to share with everyone. With all distances from Super-Sprint to Olympic and the Sprint Distance World Championship Qualifier there really is something for every ability at the Cardiff Triathlon. Sold Out in 2022, tickets are in high demand so booking early is essential.
Dates
30 Jun 2024
What's Included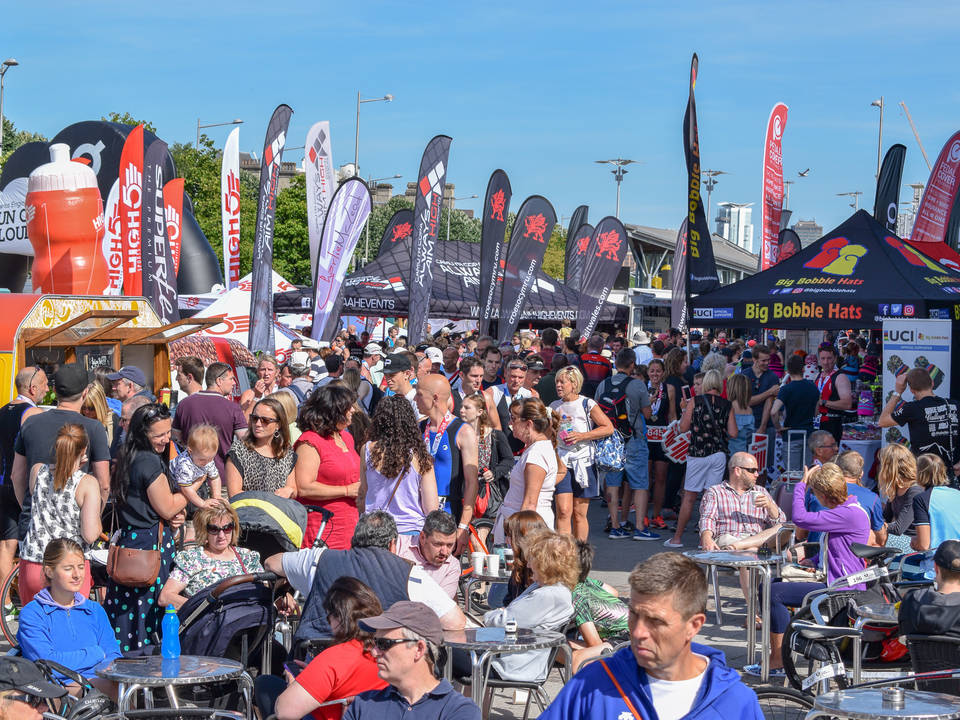 Lively Event Village
Music, commentary, shopping, food and chill out zones.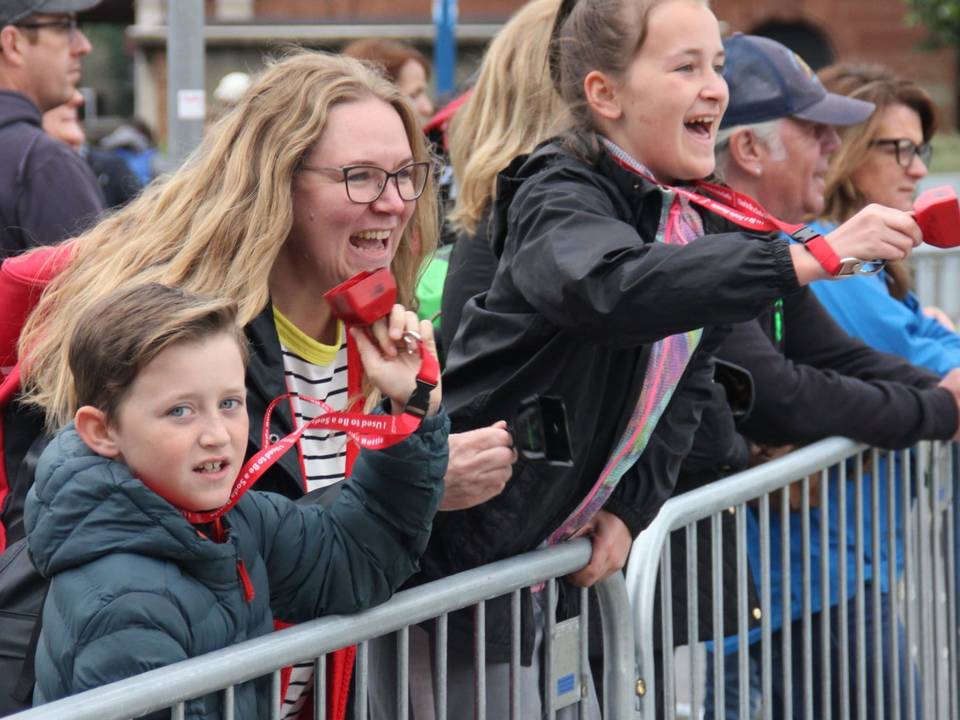 Family Friendly Vibes
Family finishes and plenty to see and do.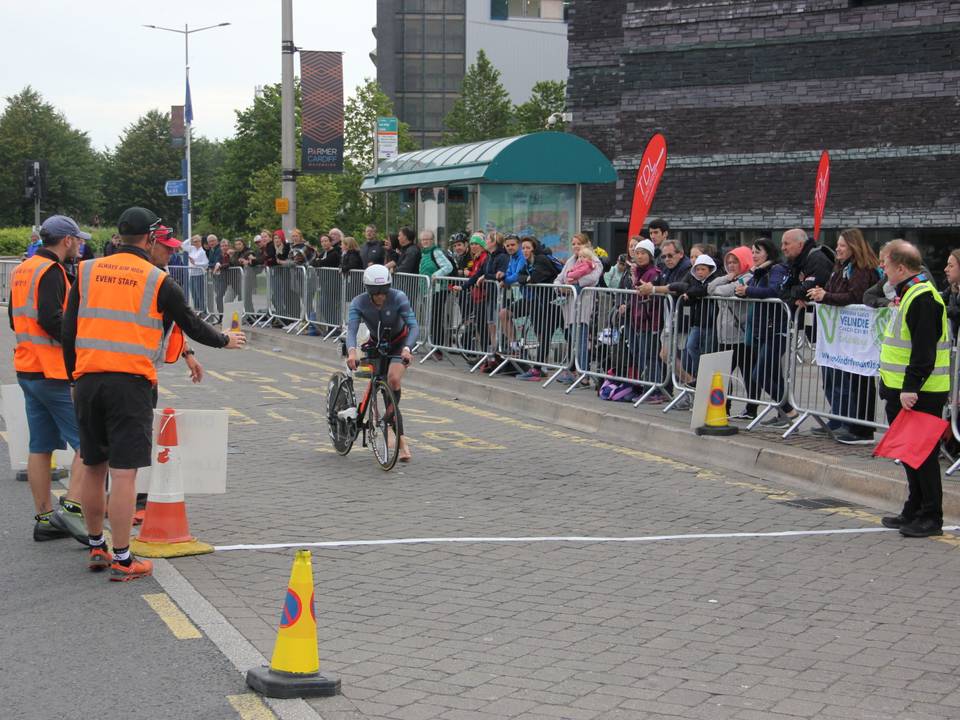 On Course Support
Brilliant marshals, signage and pick up vehicles
Slate Finisher Mementos
Locally bought to mark your achievement and provide a lasting, unique and usable momento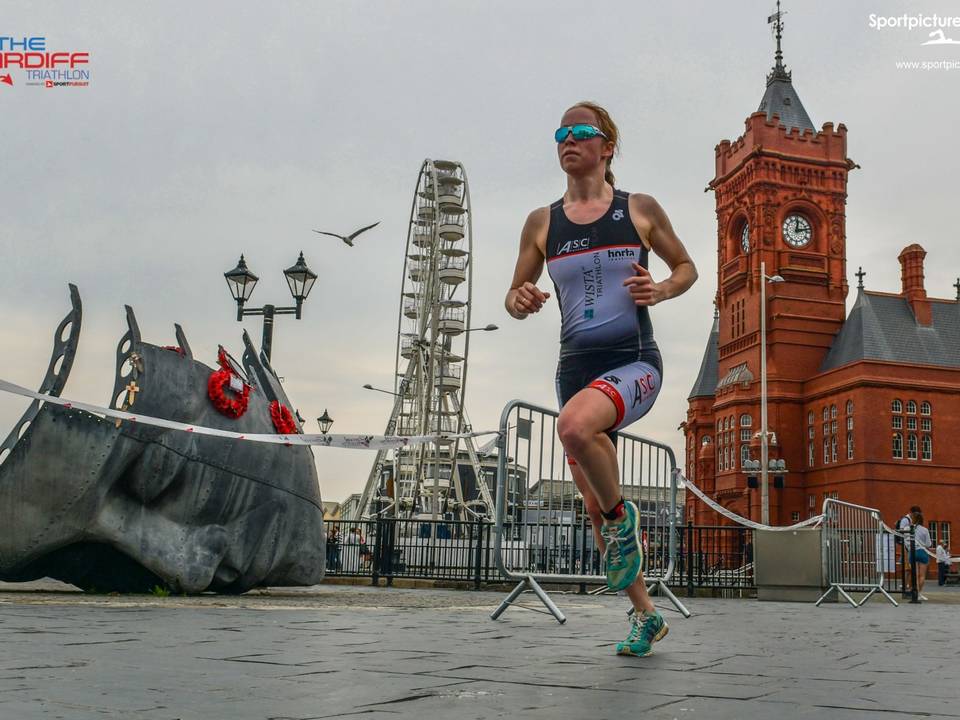 Spectacular Location
Cardiff's unique city architecture offers a great backdrop to your race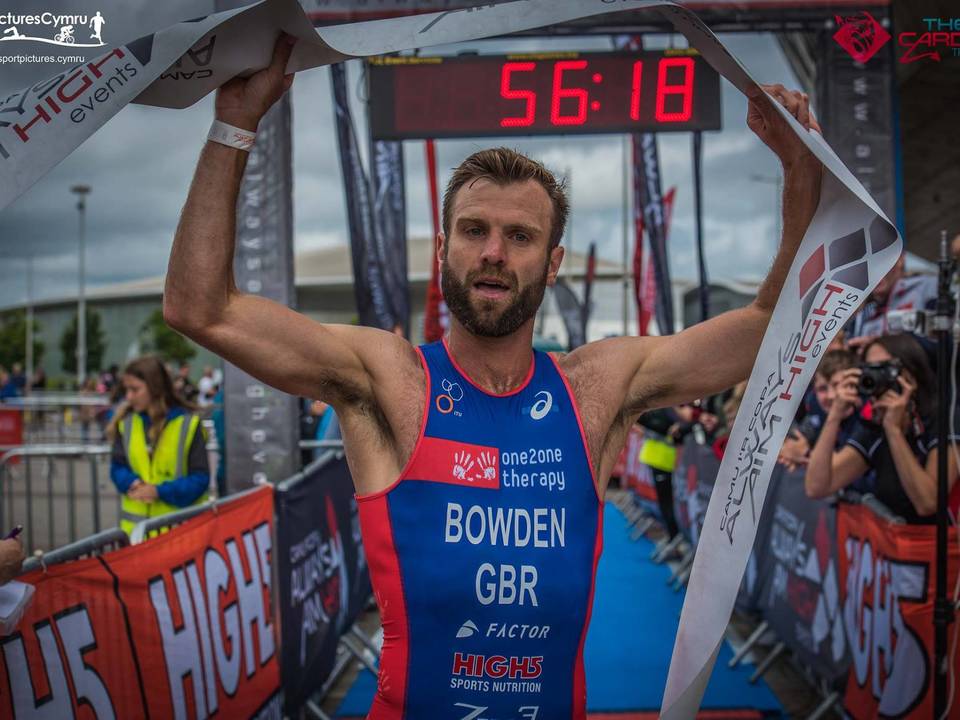 Professional Timing
Chip timing, live tracker and online results

"The setting is brilliant, the transition area is world class, - just the best event of the season in the best city on earth! Fact."
2019 Participant
Read reviews
Event Information
We are proud that all our events are bilingual. Signs, registration and commentary are available in English and Welsh.
Working with local communities