Epic racing in the heart of Snowdonia
Events / Triathlon
Slateman Triathlon 2024
The first part of the Adventure Championships, the Slateman Triathlon is the most Iconic Adventure Triathlon in Wales. Starting in Llanberis; the heart of Snowdonia's industrial heritage this is an unparalleled race which combines stunning scenery with epic challenges. 220 Tri Magazine has listed the Slateman number 11 of the worlds best Triathlons.
Now staged in June, the warmer water temperatures and a party atmosphere all surrounded by stunning scenery will make this an event not to be missed from any athlete's calendar.
Dates
09 Jun 2024
Choose your distance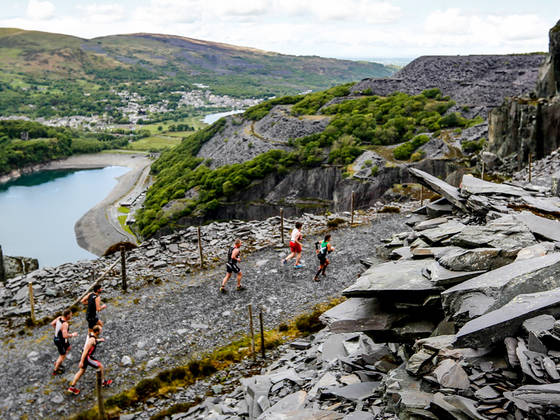 Slateman 2024
Sprint
09 Jun 2024
Swim: 750 Metres
Bike: 20Km
Run: 5.8Km
Find out more

Slateman 2024 Triathlon Sprint
Slateman 2024
Standard
09 Jun 2024
Swim: 1500m
Bike: 49.9km
Run: 11.9km
Find out more

Slateman 2024 Triathlon Standard
Slateman 2024
Slateman Legend (70.3)
09 Jun 2024
Swim: 1,900 Metres
Bike: 89.9Km
Run: 23.1Km
Find out more

Slateman Legend 70.3 Triathlon 2024
What's Included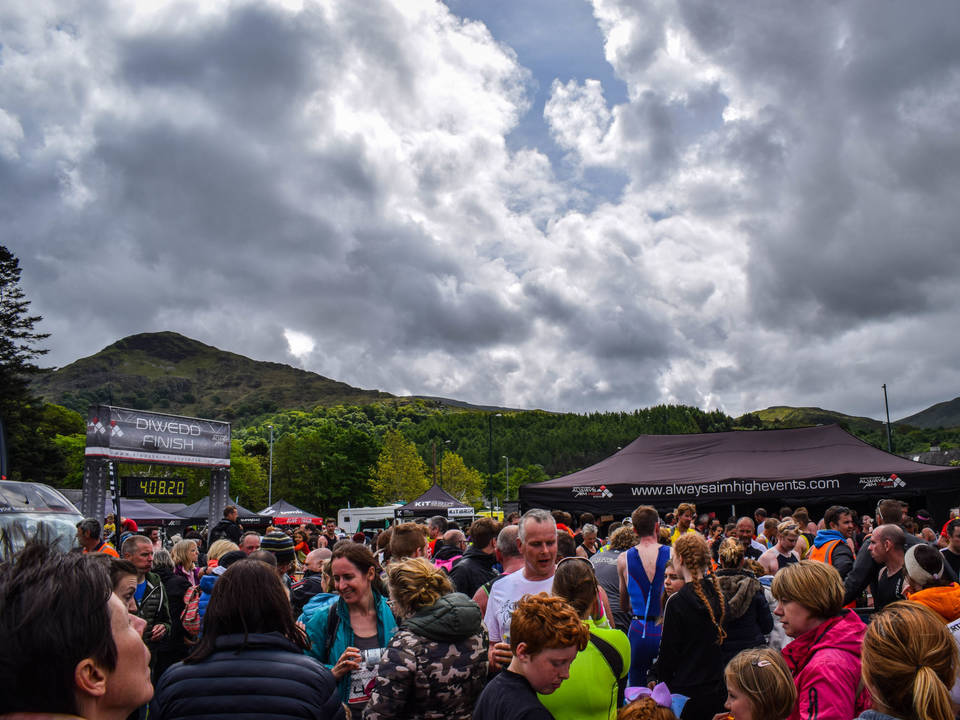 Lively Event Village
Music, commentary, shopping, food and chill out zones.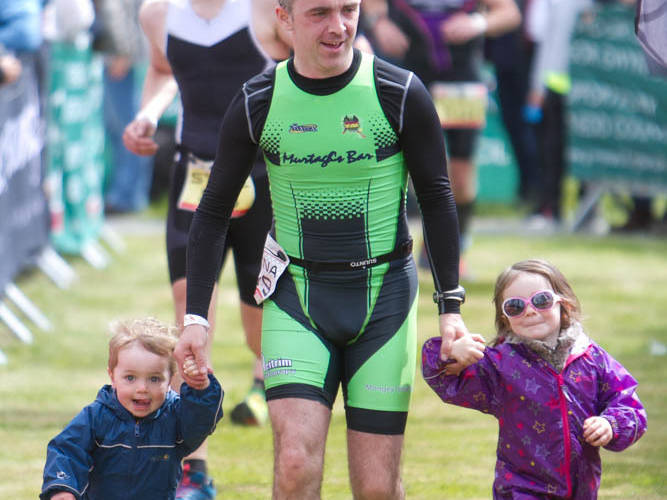 Family Friendly Vibes
Family finishes and plenty to see and do.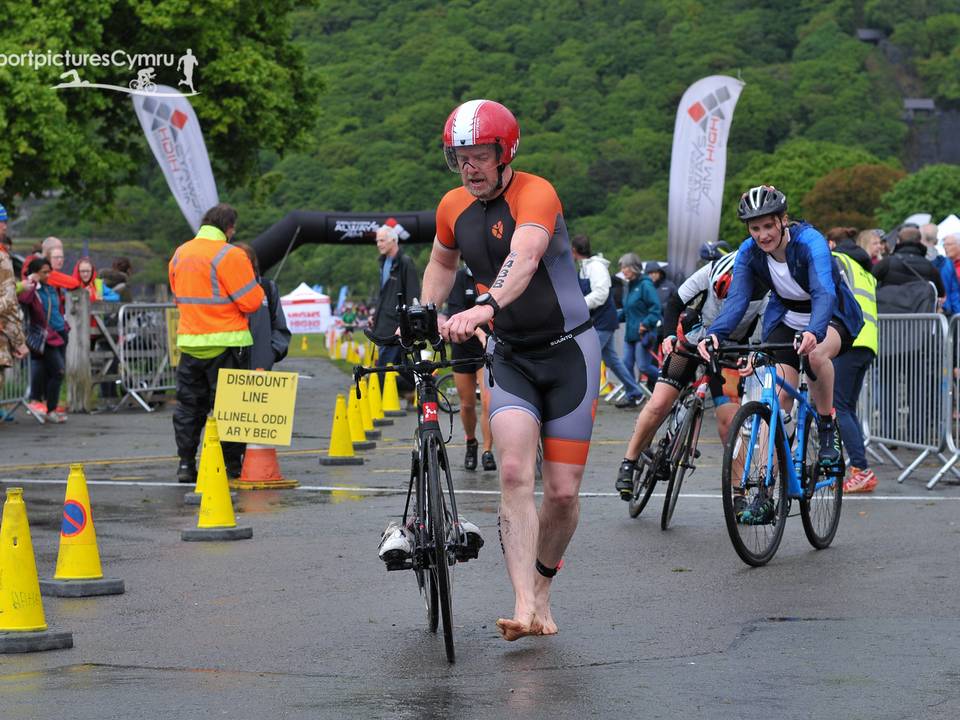 On Course Support
Brilliant marshals, signage and pick up vehicles
Unique Finisher Mementos
Beautifully designed to reflect our event locations and local history.
Spectacular Scenery
Snowdonia's awe-inspiring scenery is the backdrop to your race
Professional Timing
Chip timing, live tracker and online results

"As always a fantastic event, amazing marshals thank you to each & every one of you for an amazing job. I had the best weekend & all the competitors on course, or in transition were just so lovely & supportive Just the best race in the calendar. Thank you, everyone"
2022 Participant
Read all our reviews
Event Information
We are proud that all our events are bilingual. Signs, registration and commentary are available in English and Welsh.
Working with local communities